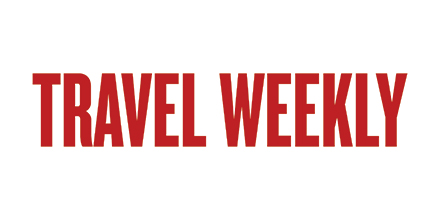 As part of their ongoing Paradise Protection Protocols initiative, St. Lucia's Coconut Bay Beach Resort & Spa and the adjacent couples-only Serenity at Coconut Bay have reintroduced their offer of free travel insurance included with stays of five or more nights.
The insurance program covers medical and quarantine expenses as well as travel protection and is free for arriving guests and bookings of five nights or more through Oct. 31 for travel through June 30.
Guest staying fewer than five nights have the option to purchase the insurance within 24 hours of arrival at the resorts, for $39 per person.
Medical coverage of up to $100,000 includes assistance and expenses for Covid-19 diagnosis and illnesses as well as pre-existing conditions, along with quarantine expenses and medical evacuation. The policy's travel protection covers trip interruption coverage of up
to $2,000 per person and trip delay and lost baggage compensation.
As part of the same initiative, the resorts reported that staff
vaccination rates at both properties have topped 80% and their Return
Home Antigen Testing program continues to administer free Covid-19 tests
on site for guests prior to departure. 
All-inclusive rates at Serenity at Coconut Bay start at $874 per couple, per night for travel through Sept. 30, a savings of up to 60%. Rates include private airport transfers, taxes and tips.
Coconut Bay rates start at $308 per room, per night, double. 
Source: Read Full Article