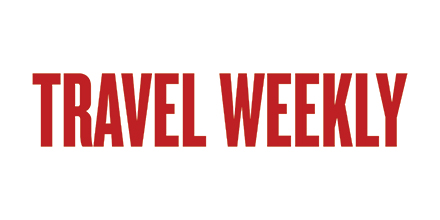 Special police forces from France were set to arrive in Guadeloupe over the weekend following several nights of rioting and looting against mandatory Covid-19 measures on the southern Caribbean island, according to Reuters.
Most of the disturbances are taking place in sections of the capital of Point-a-Pitre as well as in Lamentin and Basse-Terre.
• Related: Where can I go in the Caribbean?
The French overseas territory, which reopened to vaccinated travelers in June, is currently under a curfew from 6 p.m. to 5 a.m. until order is restored. Trade unions on the island are striking to protest the compulsory vaccination of health workers.
Data from the island's Health Ministry reported that 36% of the population of 400,000 had received a first shot of the Covid vaccine.
American resumed twice-weekly flights to Guadeloupe on Nov. 6; JetBlue is slated to resume three flights a week to the island on Dec. 18 from New York JFK.
Source: Read Full Article