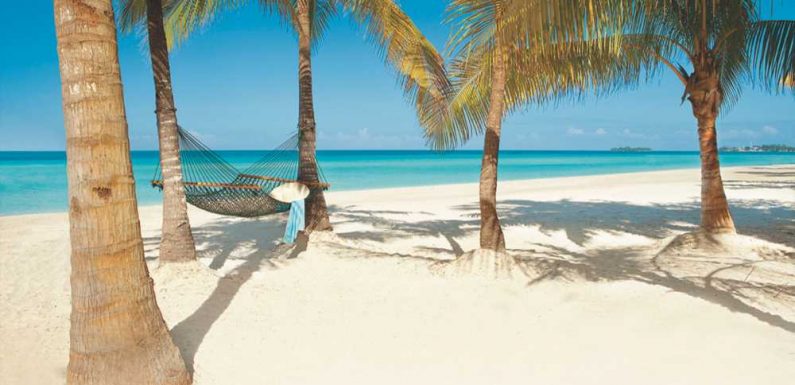 Couples Resorts, a Jamaican family-owned hospitality company with four all-inclusive properties, launched a new travel agent booking engine designed to streamline the booking process and help manage client reservations.
To sweeten the deal, the resort company is offering a double bonus incentive of $20 per night for FIT bookings made on the portal through Oct. 5, as well as a free night for every seven nights booked via the platform.
A new travel agent tool called TAConnect allows advisors to check and manage their rewards and communicate with the resorts' business development managers.
Advisors can register to become a Preferred Travel Agent and participate in the Couples Resorts Rewards program on the Couples website. The program is open to U.S. and Canadian agencies and travel advisors.
Couples Resorts includes Couples Negril and Couples Swept Away, also in
Negril, as well as Couples Tower Isle and Couples Sans Souci in Ocho
Rios.
"We are looking to expand our loyal travel agent community by enhancing the experience already offered to agents participating in our programs. These tools offer a safe, convenient and rewarding way to make and manage bookings for our resorts," said Abraham Issa, president of sales and marketing.
"We want to make it easy for agents to book their clients' vacations and earn incentives for themselves," he said. "Our goal is to continue to improve all of our technologies and rewards for repeat guests and travel partners."
By signing up and reporting bookings, agents earn rewards of $10 per reported room night after a booking is confirmed. The current promotional period doubles that reward, as well as earning a free night for agents' own use for every seven confirmed room nights.
Issa said that the new portal "will make Couples Resorts an easy sell for travel specialists."
Source: Read Full Article