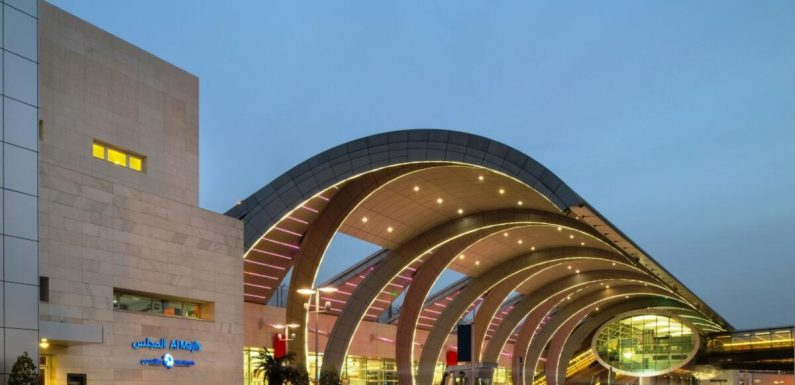 More than 190,000 seats booked on Dubai-Heathrow route, according to OAG figures for the first week in January
The Dubai-London Heathrow travel corridor was the busiest international air route in the world during the first week of January, new figures have revealed.
According to aviation analytics firm OAG, a total of 190,365 seats were scheduled in the first week of 2021 on the route, putting it ahead of Cairo to Jeddah (154,337) and Orlando to San Juan (151.916).
OAG said the Dubai-Heathrow route had benefitted from the UK's decision to remove the UAE from its quarantine list last month but cautioned that figures going forward would be impacted by the new coronavirus lockdown announced by Britain last week.
Source: Read Full Article