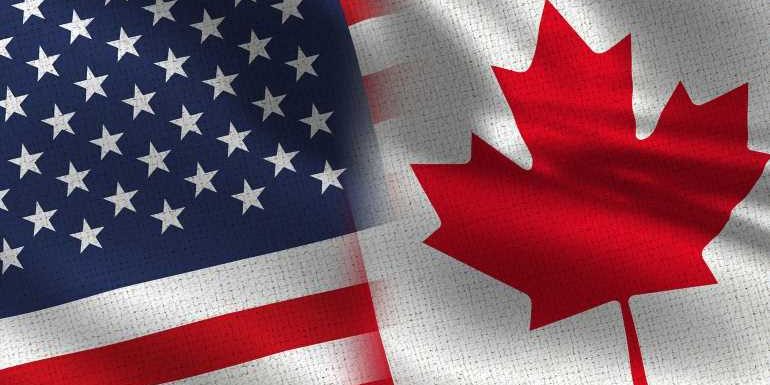 Canada on April 1 will lift its pre-departure Covid-19 testing requirement for fully vaccinated travelers entering the country. The requirement is lifted for entries via air, land or water. 
Prior to April 1, vaccinated travelers still will need a valid pre-entry Covid test. 
Further, despite the lifting of pre-departure testing, travelers arriving in Canada from any country who qualify as fully vaccinated still may need to take a Covid-19 molecular test on arrival if selected for mandatory random testing, according to the government. 
Travelers selected for random testing are not required to quarantine while awaiting their test result.
Source: Read Full Article