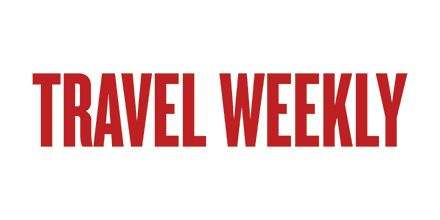 Bahia Principe Hotels & Resorts recently unveiled improvements to Bahia Principe Rewards, its travel advisor loyalty program.
Bahia Principe Rewards is a points-based system that enables members to earn points by booking hotel stays and exchanging them for a wide range of prizes. The program now features updated incentives and benefits to better recognize the trust and loyalty of travel advisors to the Bahia brand.
Among the improvements:
• Loyalty points don't expire at year's end and are redeemable at any time.
• The number of points required to redeem nights has been reduced.
• Cancellation fees on travel advisor bookings are waived up until the day of a client's arrival.
• Advisors can earn points year-round by completing online courses.
• Advisors can register reservations on the first day of the sale and up to three months after their clients have checked in at a Bahia Principe property, and they have up to six months to review or claim a denied booking.
"As we continue with our diligent efforts to navigate the new travel landscape following the pandemic, it is important to remain connected with the hard-working travel advisor community," said Helen Montijano, vice president of marketing and sales for the U.S. and Canada.
Source: Read Full Article