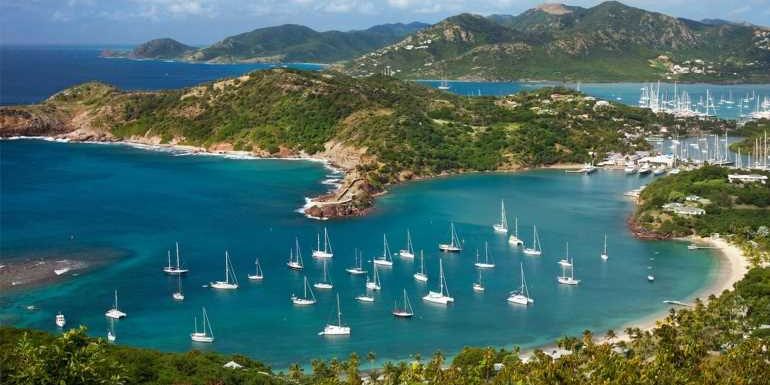 Tourism stayover arrivals in Antigua and Barbuda in July surpassed pre-Covid levels for the same month in 2019, with 23,405 tourists visiting the island nation.
"July was an extremely strong month with demand for the destination from the U.S. market as well as the U.K. We are also beginning to see an uptick from our Caribbean and Canadian markets," said Charles Fernandez, minister of tourism.
Related: The latest entry requirements for traveling to the Caribbean
The high arrival numbers indicate that recovery is underway, according to Colin James, CEO of the Antigua and Barbuda Tourism Authority.
"Despite Antigua's Carnival being canceled again in July due to the pandemic, our numbers are encouraging, and this good news only serves to redouble our efforts for the remainder of the year," he said.
July also saw a return to high occupancies across the destination's midsize hotels, with some recording occupancies of 80% and higher, according to Vernon Jeffers, executive chairman of the Antigua and Barbuda Hotels and Tourism Association.
Source: Read Full Article