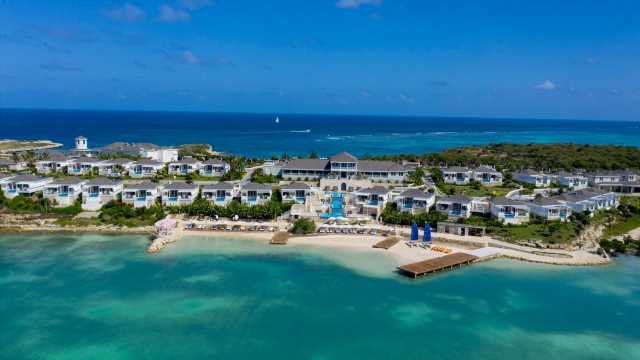 Elite Island Resorts, which represents nine properties in Antigua, St. Lucia, the Grenadines, Barbados and Panama, will require proof of vaccination upon arrival for all guests age 12 and over, effective Sept. 1, according to Robert Barrett, founder and CEO.
"After weighing all the choices, issues and concerns, mandating vaccines was the wisest option in protecting the critical tourism industry of these destinations, which are so crucial to the survival of so many employees, and the only way we will be able to keep travel and tourism going strong throughout the fall and winter," Barrett said.
The resorts include Galley Bay Resort & Spa, Hammock Cove, St. James's Club & Villas, Pineapple Beach Club and The Verandah Resort on Antigua; St. James's Club Morgan Bay on St. Lucia; The Club Barbados on Barbados; Palm Island in the Grenadines; and Los Establos Boutique Inn in Panama.
Source: Read Full Article