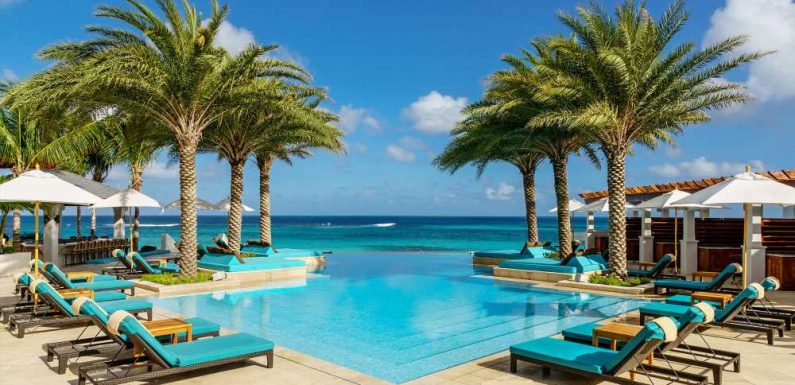 Anguilla will no longer require vaccinated travelers to take a Covid test before arrival, effective Aug. 8. 
And, unvaccinated visitors will be permitted to enter Anguilla, also effective Aug. 8.
Unvaccinated visitors must present a negative PCR test result taken within three days of arrival. No quarantine or further testing will be required.  
For vaccinated travelers, proof of vaccination will still be required at airline check-in and upon arrival at the ports of entry in St. Maarten and Anguilla.
Unvaccinated children under age 5 accompanied by vaccinated adults require no test or vaccination proof.
Source: Read Full Article