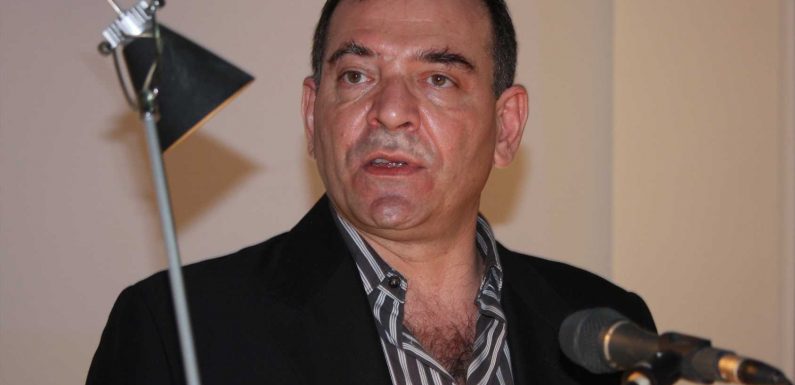 A prominent Lebanese publisher and vocal critic of armed group Hezbollah was shot dead in his car in southern Lebanon on Thursday in the first such killing of a high- profile activist in years. Lokman Slim, who ran a research centre, was found with four bullets in his head, back and chest, according to the coroner who inspected the body. Blood was splattered over the passenger car seat. 
 A security source said his phone was found on the side of a road away from the vehicle. 
The news sparked mass uproar and calls from the United Nations, the European Union and the French ambassador for an independent investigation.
His family members first raised the alarm on Wednesday night when he disappeared shortly after visiting a poet friend in the south of the country, an area where Hezbollah and its allies dominate. 
No one has claimed responsibility for the killing and the motive remains unclear. But his sister Rasha al-Ameer hinted he may have been murdered because he spoke out against what he described as the Iranian-backed, Shi'ite Muslim Hezbollah's intimidation tactics and attempts to monopolise Lebanese politics.
Read more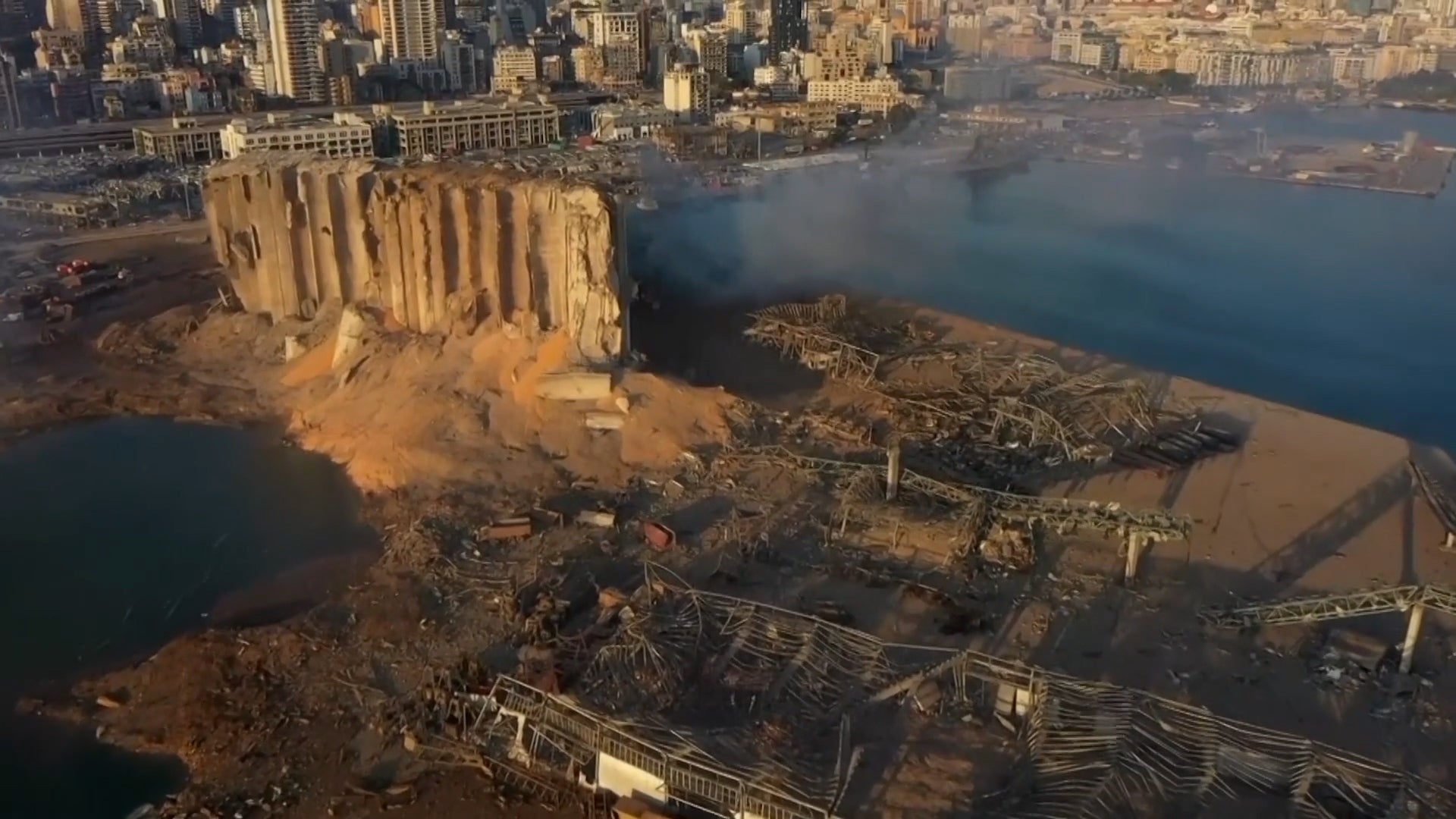 President Michel Aoun, a political ally of Hezbollah, said he had ordered an investigation into the crime.
The U.N. Special Coordinator for Lebanon Jan Kubis said he was "greatly disturbed by the tragic loss" of Slim, calling on the Lebanese authorities to carry out a speedy investigation.
"This investigation must not follow the pattern of the Beirut port blast investigation that 6 months on remains inconclusive and without accountability. People must know the truth," Kubis tweeted.
French ambassador Anne Grillo also called the killing an assassination, sending her condolences to the family in a tweet.
The UN's humanitarian office for the region tweeted that they were "deeply troubled" and reiterated calls for a probe.
With additional reporting by agencies  
Source: Read Full Article