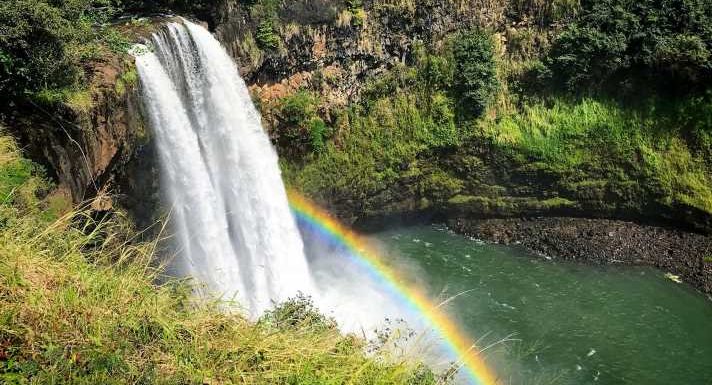 HONOLULU — Kauai ended a tourism shutdown earlier this month by allowing interisland travelers to return to the island, but the impact of the coronavirus on the economy is having devastating consequences.
The head of Hawaii's lodging and tourism association said if Kauai tourism does not improve soon, many businesses are expected to fall off a cliff and take employees, contractors and vendors with them, the Honolulu Star-Advertiser reported Monday.
Travel to Kauai plummeted after Mayor Derek Kawakami opted out of the state's Safe Travels program Dec. 2, requiring all travelers to the island to undergo a mandatory 10-day quarantine with no option to test out.
The island changed course and permitted participation in Hawaii Safe Travels beginning Jan. 5 and introduced its own trans-Pacific entry program.
Options regarding testing and quarantine at resorts have been difficult to explain and harder to sell to potential visitors, said Mufi Hannemann, president of the Hawaii Lodging & Tourism Association.
Latest Hawaii travel restrictions: What you need to know
Source: Read Full Article