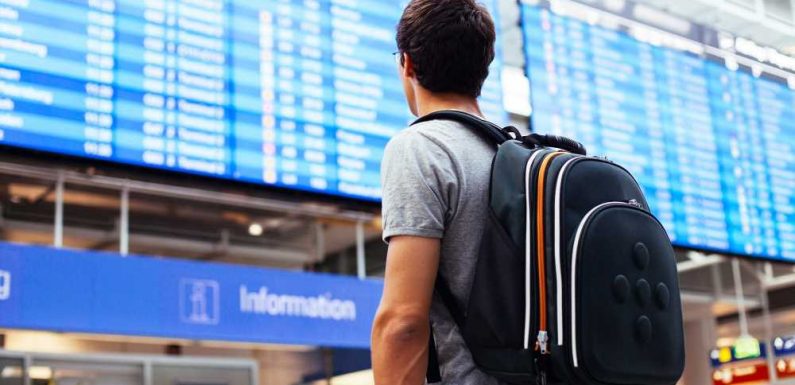 In rapid fire in recent weeks, the DOT and the FAA have put forward a spate of announcements and regulatory proposals that could lead to new protections for airline customers on issues ranging from refunds to seat sizes and seating policies.
With U.S. airlines facing withering public criticism for a summer full of poor operations, some industry observers view the timing of such announcements as politically driven.
"It's good politics to beat up on people your constituents hate," said Bryan Del Monte, president of the Aviation Agency, an advertising firm.
But analysts have mixed opinions on whether the proposals amount to a significant shift for government overseers who have been reluctant in recent years to impose their will on air carriers.
"It seems to be a sea change from where they've traditionally been, going back many years, at least to the first Obama administration," said Paul Hudson, founder of the consumer advocacy group Flyers Rights. "And certainly, the fact that things have obviously gotten worse with air travel, that is a big part of it."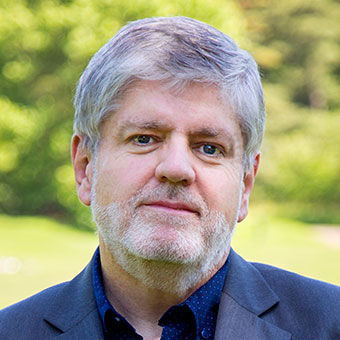 Bill McGee, senior fellow for aviation at the American Economic Liberties Project, a consumer advocacy group, said that while he welcomes the consideration of new regulation, he also views some of the recent DOT and FAA announcements as lip service.
"Quite frankly, on the enforcement side, the DOT under [secretary Pete] Buttigieg has been a tremendous disappointment," McGee said. 
Regulations proposed by the DOT in early August would place new refund requirements on airlines that delay flights and create a right to a refund for passengers who cancel travel plans for health reasons. Specifically, the proposal would require airlines to offer refunds for domestic flights that are delayed more than three hours and for international flights that are delayed more than six hours.
Related: The DOT wants agencies on hook for air refunds
In a separate early August action, the FAA began a regulatory review process that could lead to the establishment of minimum seat sizes on commercial airplanes and minimum requirements for the amount of space between aircraft rows.
Also in early August, Buttigieg pledged to work toward requiring airlines to allow passengers to remain in their personal wheelchairs when they fly. And in July, the DOT warned airlines that they should take pains to make sure children can sit on flights next to accompanying adults for no extra charge. Failure to do so within four months could result in the department launching a formal rulemaking process that would ban airlines from charging fees for such seating arrangements.
Regulations were in the works
In a statement, a DOT spokesperson noted that some of the department's recent airline-related actions have long been in the works. Plans for the refund rulemaking were announced in the department's spring agenda document, and a bill of rights for airlines passengers with disabilities, published in July, was timed to coincide with the anniversary of the signing of the Americans with Disabilities Act.
Related: ASTA's Eben Peck on the DOT proposal to hold agencies responsible for air refunds
Chris Brown, vice president of government affairs for the National Air Carrier Association, which includes ultralow-cost carriers such as Spirit, Frontier and Allegiant among its membership, offered a similar perspective.
"I think what you're seeing is DOT and FAA trying to clear the books on the mandates included in the 2018 [FAA reauthorization] bill," he said. That bill called upon the FAA to set a minimum necessary size standard for aircraft seats in order to maintain a 90-second evacuation time. 
Brown noted that the FAA also recently proposed regulations to require new commercial aircraft to have a secondary cockpit door, a measure that was also mandated in the 2018 FAA authorization. And the agency is working to finalize a regulation that would increase the mandatory time between flight attendant shifts, as directed in 2018 by Congress.
The current FAA authorization expires in October 2023.
Still, Brown acknowledges that recent calls by members of Congress for action against airlines could be influential.
"Secretary Buttigieg is also attuned to the Hill," he said.
McGee, too, recognized Buttigieg's political acumen. But he sounded off on the DOT secretary for the department's lack of enforcement action against airlines for what he says were rampant violations early in the pandemic of their requirement to provide refunds for flights they cancel.
The department has thus far fined only Air Canada over refund violations, though it says it is currently pursuing action against 10 other airlines. While McGee welcomed the stricter refund rules the DOT has proposed, he said that the process of codifying them as law will likely last beyond this presidential term.
"We are yet to see as much as a $1 fine on any U.S. airline for refunds in the last two and a half years," he said. "How long does it take to conduct this investigation?"
Flyers Rights, which sued the FAA in January in an effort to force the agency into acting on the 2018 seat size mandate, planned to place its own seat size proposal into the public record last week, Hudson said. Hudson called the FAA's decision to formally solicit public comments on the safety impacts of existing airline seats and cabin configurations "a baby step forward." 
Source: Read Full Article