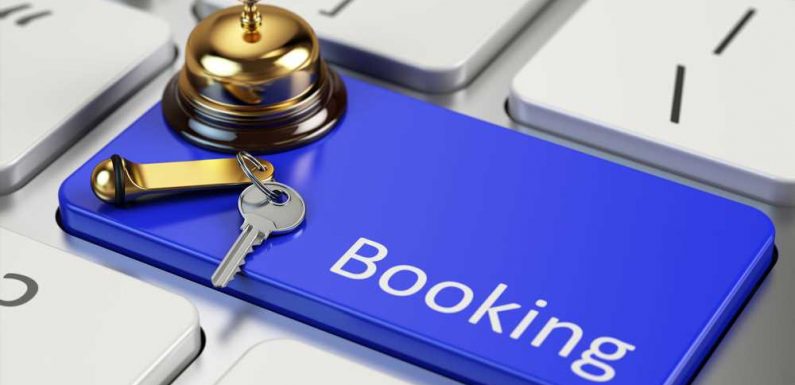 Booking Holdings' gross travel bookings totaled $34.5 billion in the second quarter, a quarterly record and a 57% increase from the same period last year. 
Speaking during the company's Q2 earnings call Wednesday, CEO Glenn Fogel also pointed out another milestone in the company's recovery — the company exceeded 2019 levels for the first time since the pandemic with 246 million room nights booked, a 56% increase.
Revenue in the quarter increased 99% to $4.29 billion. Net income was $857 million, up from a $167 million loss the year before.
Gross bookings on the books for the remainder of the summer through the third quarter are higher than they were at this time in 2019, Fogel said. He believes the company will see record revenue in the third quarter.
Booking Holdings sees "solid gross bookings" for the fourth quarter, said Fogel. Bookings are about 15% ahead of 2019. 
Fogel noted that conditions could change rapidly, but he remains "cautiously optimistic on the data we are seeing so far."
Source: Read Full Article