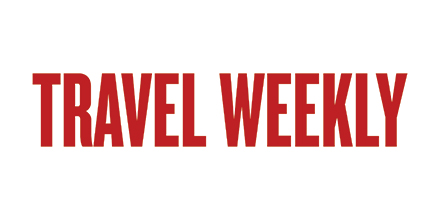 Orient Express is poised to return to Italy with La Dolce Vita Train, set to begin operations in 2023.
Spearheaded by Arsenale, in association with Orient Express of Accor Group and in partnership with Trenitalia and Fondazione FS Italiane, the service will comprise six trains traversing more than 10,000 miles of railway lines across 14 regions of Italy as well as three international destinations: Paris, Istanbul and Split, Croatia.
Amenities will include 12 deluxe cabins, 18 suites and one Honor Suite, as well as a restaurant, with decor elements from the 1960s and 1970s.
Looking ahead, one stopover in Rome will feature the first Orient Express Hotel, Minerva, scheduled to open in 2024.
Source: Read Full Article