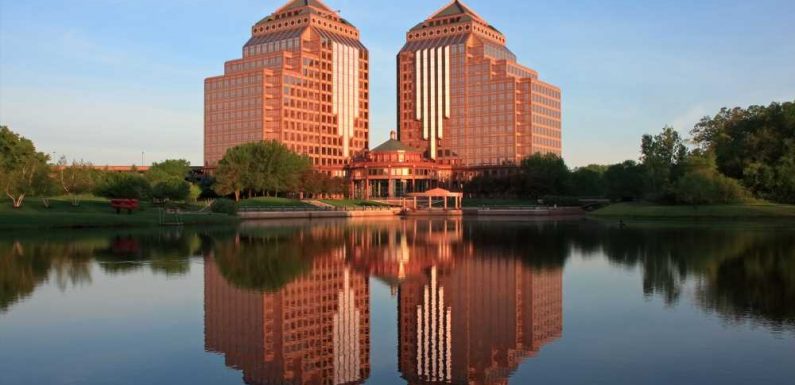 Travel management company CWT (No. 5 on Travel Weekly's 2021 Power List) is getting $350 million in new equity funding as part of a recapitalization agreement with its existing financial stakeholders.
In addition to the equity capital infusion, the terms of the agreement include the elimination of almost $900 million in debt. 
An unusual list in an unusual year.
The Beat, a sister publication of Travel Weekly, reports that bondholders will swap CWT debt for equity and collectively replace Carlson Holdings as the company's majority shareholder.
Led by global investment firm Barings and others, the recapitalization plan will provide "significant financial resources to further grow and develop our business," said CWT CEO Michelle McKinney Frymire in a statement.
CWT's financial stakeholders have pledged to support CWT with "substantial long-term liquidity," as well as ensure all business partners and other providers of goods and services to CWT be paid in full.
CWT said it expects to begin soliciting formal approval of the plan over the next few weeks, with the agreement expected to be finalized later this year. 
"Implementation of this agreement will enable us to move beyond the pandemic, accelerate investments that create industry-leading experiences for our clients and travelers, and position CWT to benefit from the recovery already underway," said Frymire.
Source: Read Full Article