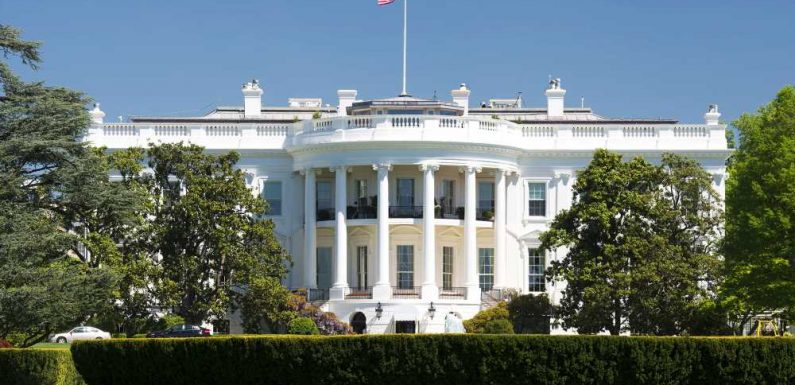 Amid reports that U.S. officials are preparing to unveil an updated international travel policy for inbound visitors, ASTA on Wednesday came out strongly in favor of such a move, calling it "long overdue."
The White House is in the process of developing a "new system for international travel" for foreign visitors that is expected to potentially include contact tracing efforts and vaccine entry requirements, according to a Reuters report.
The U.S. has essentially banned foreign travel from China, Brazil, the U.K., Ireland and countries within the European Schengen area, among other markets, even as many of those markets have reopened — with albeit with restrictions and rules — to U.S. travelers. 
"We urge the Biden administration to finalize this plan as quickly as possible and to otherwise make safely restarting international travel occur by opening borders an immediate priority," ASTA said in a statement. "The travel industry as a whole will not recover from Covid until international travel restarts in earnest."
ASTA added that it hoped the revamped U.S. policy would incorporate what the trade group called "common-sense measures," including the development of clear vaccination and testing standards; loosening entry restrictions for fully vaccinated travelers; and travel standards that align with the policies of major outbound markets like Canada, the EU and the U.K.
Source: Read Full Article