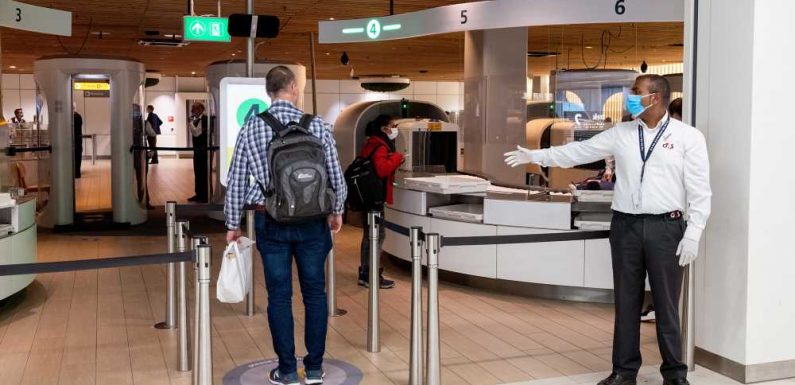 A bill approved by the House of Representatives could lay the groundwork for a day when Americans flying home from an international destination won't have to go through rescreening before continuing from their airport of entry to a connecting destination. 
The One-Stop Pilot Program Act (H.R. 4094) won House approval by a voice vote on Sept. 29 and has now been received in the Senate, where it will be heard by the transportation committee.
Related: Airports test virtual queuing for security checkpoints
The bill would authorize TSA, in coordination with Customs and Border Protection, to conduct the trial at up to six foreign airports. 
As a safeguard, participating airports would have to conduct their screenings using standards that are deemed by TSA to be comparable to U.S. procedures. In addition, passengers arriving in the U.S. would not be allowed to access their checked baggage until arriving at their final destinations. 
Related: Security procedures upgraded at Las Vegas airport
And, passengers arriving in the U.S. under the pilot program would have to be kept separate from other arriving international passengers until those passengers are screened by TSA. 
The bill would authorize the pilot program for up to five years, at which point the Department of Homeland Security, including the TSA, would be required to report back to Congress on its results and on the feasibility of expanding one-stop screening permanently to more foreign airports.

Source: Read Full Article