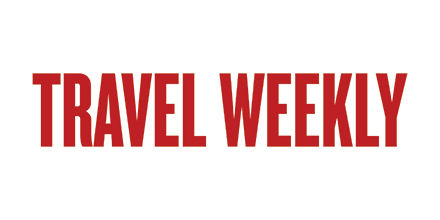 CWT (No. 5 on Travel Weekly's 2022 Power List) has launched a pilot program enabling travel advisors to make NDC bookings via the Amadeus and Sabre reservations systems.
In August, advisors will be able to book and service NDC content from Singapore Airlines and Air France-KLM via Amadeus. 
CWT will get its corporate negotiated rates as well as some unique NDC content, beginning with special discounted fares for Singapore Airlines, followed by amenities such as paid seats and extra baggage. 
Advisors will be able to access Air France-KLM's continuous pricing offers, with seat bundles and carbon-offset options to come.
The pilot program will expand to other airlines throughout the year, with NDC content to become available in both Amadeus and Sabre.
"This represents another big step in taking the promise of NDC from theory to practice," said Erik Magnuson, CWT's vice president of product management, travel content and connectivity.
Magnuson said that despite the pandemic, CWT has continued to work on NDC initiatives with airlines and technology partners.
"There is still some way to go before NDC can be adopted at scale and its full potential is realized, but we are excited to be at the forefront of this transformation," Magnuson said. "Our customers are already beginning to reap some of the benefits while still keeping their core travel program priorities intact."
Source: Read Full Article