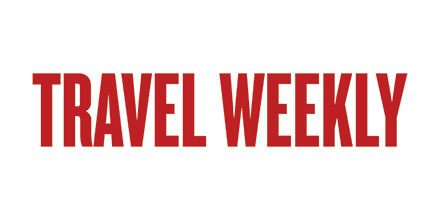 Amadeus has revealed another solid quarter with revenue hitting $1.2 billion for the three months ending June 30.
The revenue figure for the Madrid-based global distribution company was up 18 percentage points on the previous quarter and represented about 83% of Q2 2019 revenue.
Luis Maroto, president and CEO of Amadeus, says the company saw improvement in travel agency bookings and passengers boarded particularly in North America.
He adds that the company also "came closer to pre-pandemic levels" in hospitality driven by increased volumes and new customers.
Revenue in air distribution for Q2 was $604 million, and the company says bookings for the quarter were 75% of those in Q2 2019.
Air IT solutions reported revenue of $410 million with passengers boarded hitting almost 78% of Q2 2019 levels.
The hospitality and other solutions business unit reported revenue of $193 million, which represent about 94% of Q2 2019 levels.
EBITDA for the company totaled $506 million, which is 84% of Q2 2019 levels and an increase of 35 percentage points on Q1 2022.
The figure includes a non-refundable government grant of just over $52 million.
Adjusted profit for the quarter was $252 million, which is 75% of Q2 2019 levels and an increase of 46 percentage points from Q1 2022.
Source: PhocusWire
Source: Read Full Article