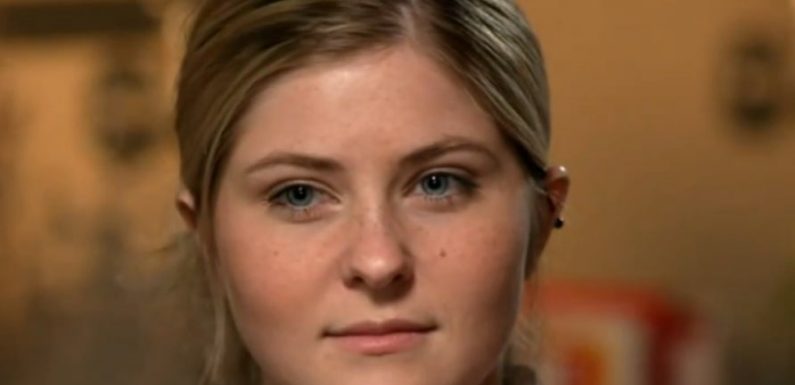 An American college student who was jailed for breaching coronavirus quarantine measures in the Cayman Islands has returned home after spending a month in prison for the violation.
Eighteen-year-old Skylar Mack was sentenced to four months imprisonment, later reduced to two, in the Cayman Islands late last year after pleading guilty to breaking a 14-day isolation period during her 27 November trip.
Mack recently arrived home in Atlanta, Georgia, after her release from prison, having served a month of the sentence, NBC News reported.
The college student was imprisoned after she said she isolated for two days but abandoned her quarantine after she tested negative for Covid-19, leaving to meet her 24-year-old boyfriend, reports said.
Her partner, Vanjae Ramgeet, was competing in a water sports competition at the time of the breach and was also sentenced.
Read more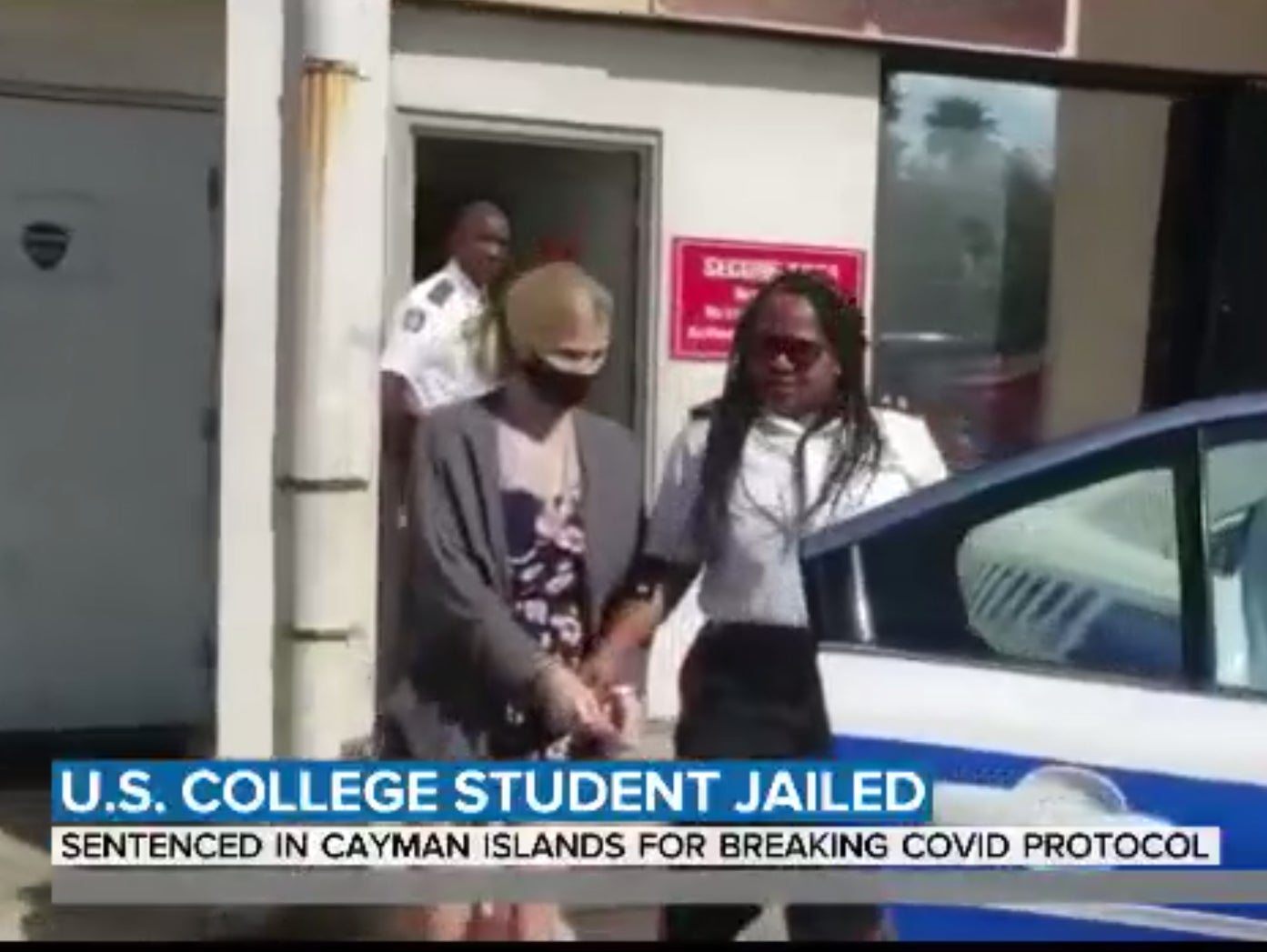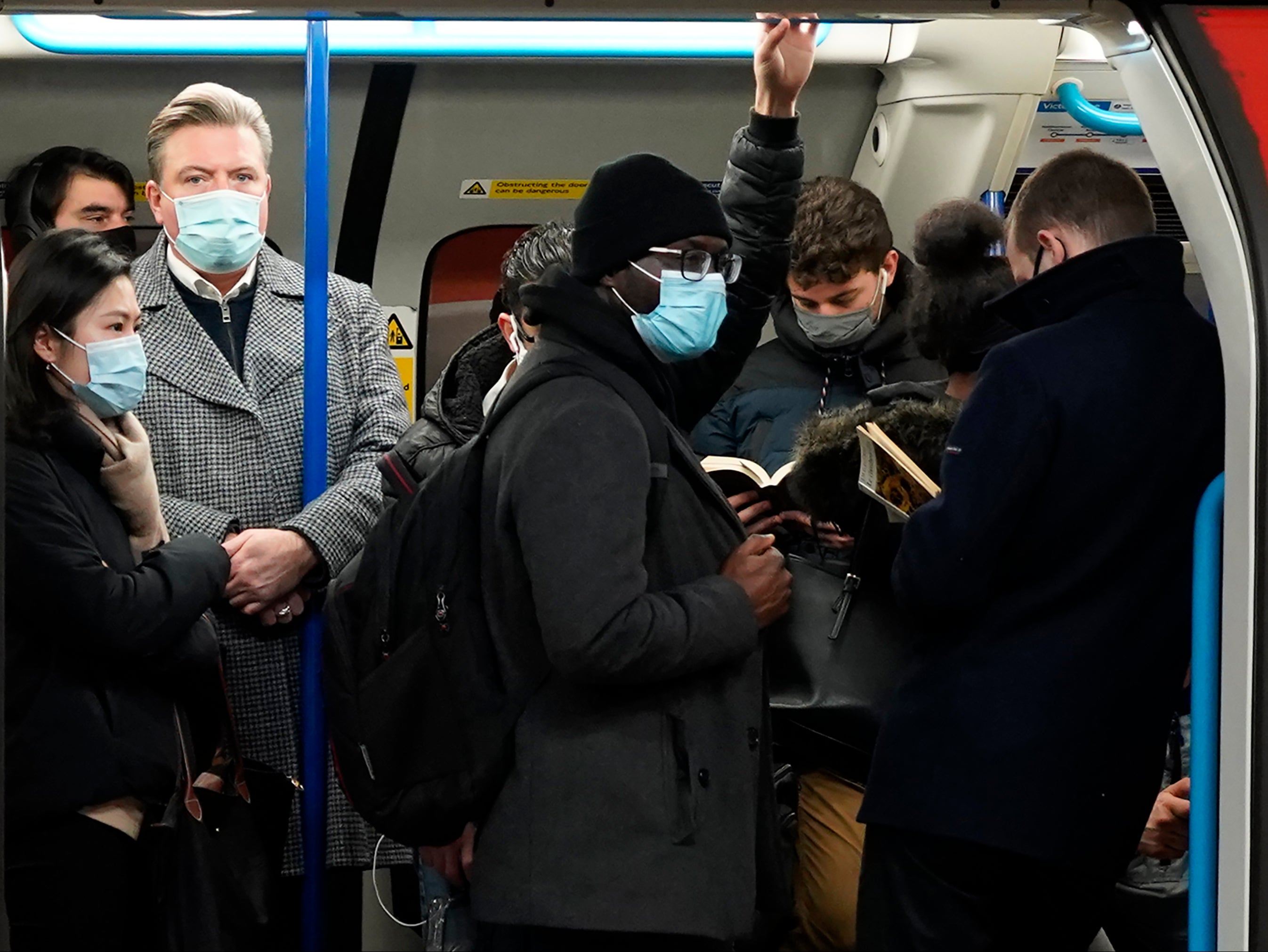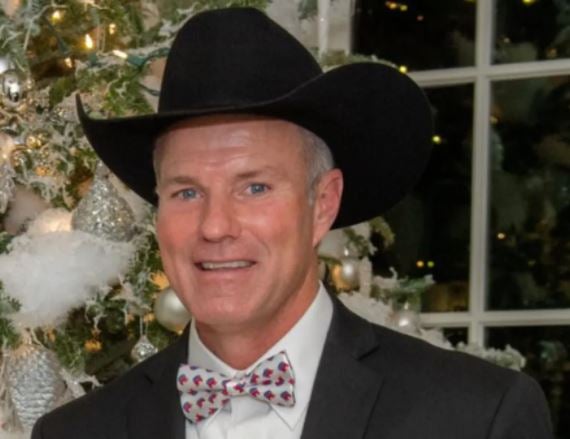 "It was a selfish decision. There's no reason that I can give you to grant me a second chance," Mack said in an interview with Good Morning America.
"I don't expect anybody to ever forgive me, but I would like for them to at least let me be able to show them that I did learn from it."
INDY/
GO Weekly Newsletter
TIME TO TRAVEL!
Read our full mailing list consent terms here
INDY/
GO Weekly Newsletter
TIME TO TRAVEL!
Read our full mailing list consent terms here
The pair were detained and initially ordered to pay a fine and serve 40 hours of community service after pleading guilty to violating coronavirus protocols, but upon appeal, a judge imposed a stricter sentence.
NBC News reported that the couple's layer Jonathan Hughes said laws in the Cayman Islands allow people who serve 60 per cent of sentences that are less than a year to be released conditionally.
In December Mack's family appealed for help from the White House and President Donald Trump in their daughter's case.
"They both expressed genuine remorse, a genuine appreciation for the seriousness of what had taken place, a genuine appeal for some form of forgiveness," Mr Hughes told NBC News in December.
The Cayman Islands has recorded 380 cases of the novel coronavirus since the pandemic began, leading to the deaths of two people, according to the government's dashboard.
Mack's grandmother, Jeanne Mack, told ABC News that it is a relief to have the teenager back at home.  
"It's kind of hard to fall asleep when someone you love so much you know that they're not sleeping, and that they're uncomfortable and I know she's a tough girl but she had to be scared," she said.
Source: Read Full Article