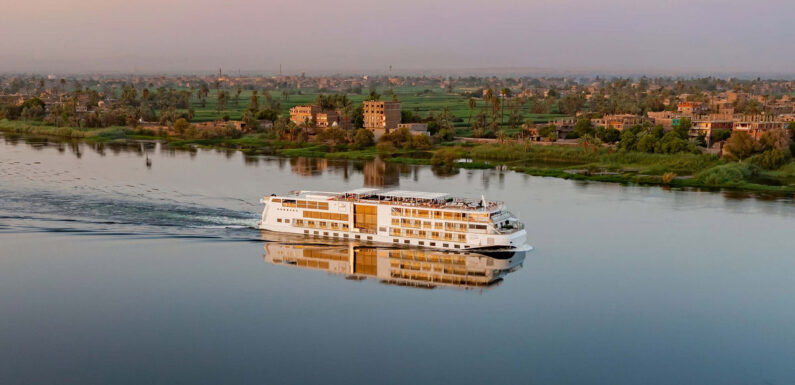 Viking has filed a lawsuit against Arch Insurance Group for allegedly not fulfilling its financial obligations to the company during the pandemic. 
Viking Financial Services Ltd., the entity that manages travel protection for Viking, alleges that Arch Insurance Group failed to provide reimbursement to Viking for the travel protection premiums the company refunded to guests at the beginning of the pandemic.
At the start of the pandemic, when cruises were being canceled, Viking said it immediately offered compensation for impacted guests, including compensation for any travel protection premiums collected on canceled cruises. 
Viking issued the refunds but said it had expected Arch to provide reimbursement to the company for those refunded travel protection premiums, since Arch no longer faced any travel risk following the cancellations. 
Viking said it has been three years and they have yet to receive payment from Arch. 
The company further alleges that "Arch has indirectly profited" from Viking taking speedy action to refund guests and failing to pay the company what it claims to be owed. 
The lawsuit has been filed in the Circuit Court of Jackson County, Missouri. Trip Mate, Viking's insurance partner, has also joined Viking Financial Services in the suit against the insurance company. 
Source: Read Full Article