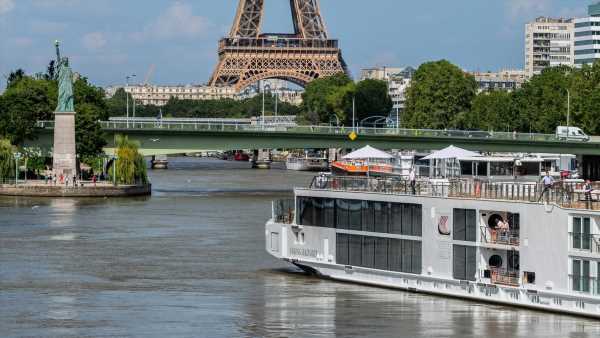 January was the best single month for bookings in Viking history, according to the cruise company. 
Viking said 18 of its all-time top 20 booking days happened in January, including the best single day in its 25-year history. 
The news comes as several cruise lines and travel agencies have raved about a blockbuster, record-breaking Wave season. 
According to Viking, Europe has remained a popular destination between its river and oceangoing ships, with some itineraries nearly sold out for the 2023 season. 
In response to strong demand, the company has opened 2025 sailing dates on select ocean itineraries, including an eight-day sailing between Barcelona and Rome, a 10-day voyage between Venice and Athens and a 15-day cruise between Bergen and Stockholm. 
Viking has added 15 ships to its fleet since 2020, including eight Longships, three purpose-built river ships, two ocean ships and two expedition vessels that sail in Antarctica and the Great Lakes.
Source: Read Full Article