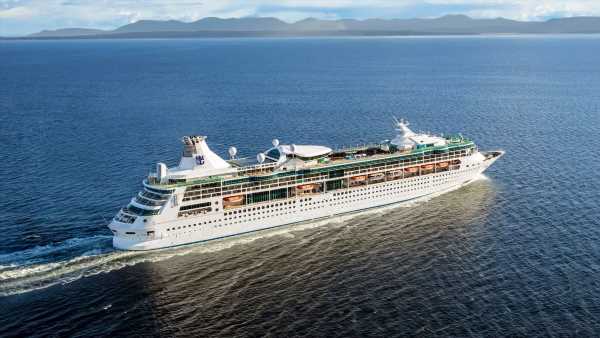 Royal Caribbean Group on Monday evacuated U.S. citizens from Israel to Cyprus on the Rhapsody of the Seas, a mission CEO Jason Liberty called an "incredible effort."
The U.S. Embassy in Israel and Royal Caribbean Group confirmed that the ship would depart the northern Israeli port of Haifa and bring American passengers to Cyprus.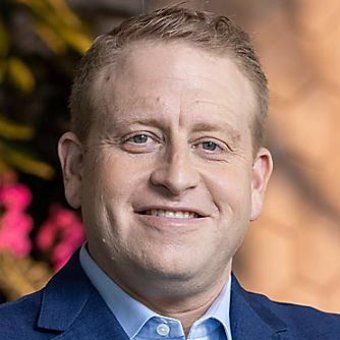 In a letter to employees, Liberty said that "with enhanced safety precautions in place, our ship is providing free passage, including accommodation and food, for Americans in the region wishing to leave and find safer ground.
"This has truly been an incredible effort as our teams worked tirelessly over the past week to make this mission possible," Liberty continued. "My heartfelt gratitude goes out to all involved and especially to the ship's officers and crew for their unwavering support of this call to serve others in the midst of unimaginable tragedy. It is in challenging times like these that the phenomenal spirit and values of our collective Royal Caribbean Group team shines."
Royal Caribbean did not say how many people boarded the Rhapsody. Royal is among many cruise lines that have altered itineraries since Hamas' Oct. 7 surprise attack on Israel and the ensuing war. The Rhapsody of the Seas canceled two cruises departing from Haifa this month.
Source: Read Full Article