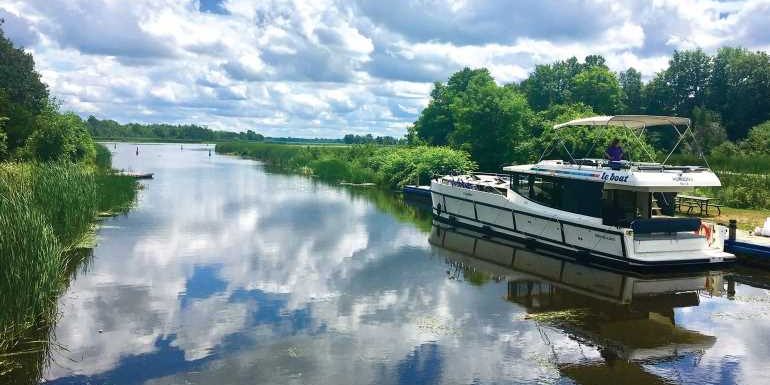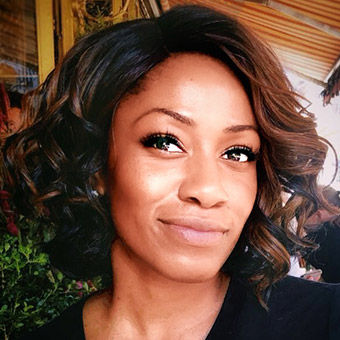 Few but the most innovative companies can say the pandemic has worked in their favor, that it's resulted in changes for the better.
But Le Boat is one of those fortunate few companies. The London-based, budget-friendly boat rental company that puts guests at the helm of their own private vessel is expanding not just its fleet but also its vision for the future.
Ahead of opening its 2022 season on the Rideau Canal in Ontario on May 20, Le Boat has added six premium Horizon Plus boats to its growing fleet in Canada, bringing its overall total there to 30. The season in Canada runs through October.
"Le Boat first opened our base in North America in 2018 with 16 boats," said Le Boat marketing manager Lisa McLean. "We're always looking at expanding into new markets, but for now our plans are focused on the Canadian waterways as the world starts to reopen again and recover from Covid."
Le Boat experienced a major shift in its marketing model when the pandemic hit in 2020 as largest markets shuttered their borders.
"When we first opened, 70% of our business came from Europe and only 30% from Canadians," McLean said, adding that all of that changed when the company realized it needed to get creative to keep business afloat.
• Related: Rising demand lifts all boat charters
So LeBoat refocused its marketing strategy on Canada, where demand for outdoor activities was high, and went into overdrive, launching an aggressive promotional campaign that spanned across print, television and digital avenues to get the word out about its offerings.
Le Boat's market today has flipped: It is now 70% Canadian bookings and 30% everywhere else.
"We have seen a larger percentage of our bookings coming from Canadian travel agents looking for a unique, luxury staycation vacation option for their clients, with the majority of sales coming from Ontario and Quebec," McLean added. "But we are seeing more bookings coming from British Columbia and Alberta as people start to look for a Canadian domestic holiday versus a staycation in their own province."
But now that the world, and much of Europe, is starting to ease its Covid-era travel restrictions, will the good times continue to flow for Le Boat's Canadian market? Or will its Canadian business, buoyed by pent-up travel demand, start to ebb?
The latter seems unlikely, McLean says.
• Related: Le Boat gears up for 2022 with fleet additions
"We are expecting a record year in sales as everyone starts to plan their 2022 holidays and as global travel restrictions continue to ease," McLean said. "For the 2022 season, we do have a few bookings from the European market, but the majority of our customers book to explore on the Unesco Rideau Canal and are arriving from across Canada and the USA."
Le Boat's addition of the six Horizon Plus vessels will help meet the growing demand in Canada where, so far, the Rideau Canal is the company's only destination available. It's a 126-mile waterway that connects Canada's capital city of Ottawa to Lake Ontario, with popular sites (such as the Rideau Locks) and towns (Perth and Kingston) peppering the stretch where Le Boat operates.
"We work closely with all the businesses along the waterway and encourage all of our customers to stop in the small towns and villages along the canal during their cruise and shop local," McLean said.
With the exception of the Horizon 4 Plus, which sails exclusively on France's Canal du Midi, all Horizon and Horizon Plus boat models sail in Canada. The newest boats sail only in Canada, while the company's European market uses previous models.
Horizon Plus rentals range in price from $2,450 to $4,100 for a seven-day period. Standard Horizon boats begin at $1,780 and can go for upwards of $3,800 per week.
Horizon Plus boats are the company's premier product and can fit up to 12 people. The models are nearly identical to the standard Horizon fleet but with additional features including hotel-quality memory foam mattresses, premium cushions on the sun deck and smart TVs with streaming service capabilities.
"We look forward to welcoming back both past and new customers and assist them with reuniting with family and friends again as well as celebrating those birthday milestones and missed anniversaries from the past few years."
Source: Read Full Article