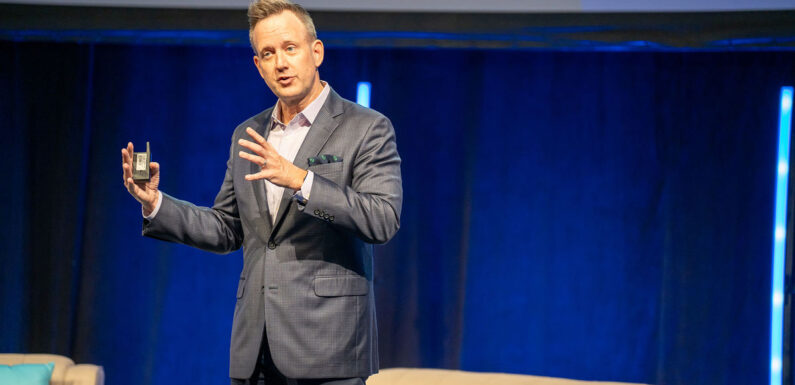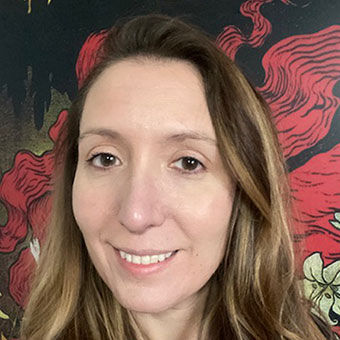 It's not difficult to imagine John Chernesky as the class clown of the cruise industry. During a presentation at CruiseWorld last week, the senior vice president of sales for Norwegian Cruise Line quipped that ChatGPT helped him pass the Travel Institute test to become a Certified Travel Industry Executive and implied his most important child is the furry one on four legs. In 2019, when he was at Princess, he showed up to the conference in puppet form. And he's known for his humor and lighthearted social media posts.
But after cracking jokes to about 800 travel advisors at this year's annual conference, Chernesky turned serious.
"Our ultimate goal is really to become the easiest brand that you work with. We're not there yet. I would give us a C grade right now," he said.
Chernesky wasn't specific about what NCL could improve on, but he said there are problems it will take the line time to address. Then he flipped to an image of a complicated spider web as an analogy for the web of suppliers an agency has to work with, along with keeping track of their promotions and policies.
"We won't fix every problem overnight," he said. "Just know that every day we are working to make your life easy because we know you work with so many suppliers, and we want to be your cruise line of choice."
In a follow-up interview Monday, Chernesky told me that NCL surveyed more than 10,000 frontline travel advisors, owners and managers of agencies, then sent another survey to the line's top 100 partners.
One of the questions the surveys asked was whether NCL was an easy cruise line to work with, and another was how NCL compared with its competitors.
"We definitely weren't the worst. We have a good grade," he said. But agents are going to frequent the lines that are the easiest to do business with, he said, ranging from the ease in the booking process to resolving guest issues to having strong IT.
NCL is now reviewing longtime policies and questioning how it can better streamline. For instance, he said some IT changes are needed, like a better booking engine and an improved process for the line's air program, he said. It is also looking to improve how fast it can respond to guest service issues, the ease of booking again, and making it easier to confirm venue space on a ship for groups.
"There's no supplier out there that says, 'I want to be the hardest cruise line to work with,'" he said. "I get that. But saying we want to be the easiest is now our North Star and will govern every decision we make."
Source: Read Full Article