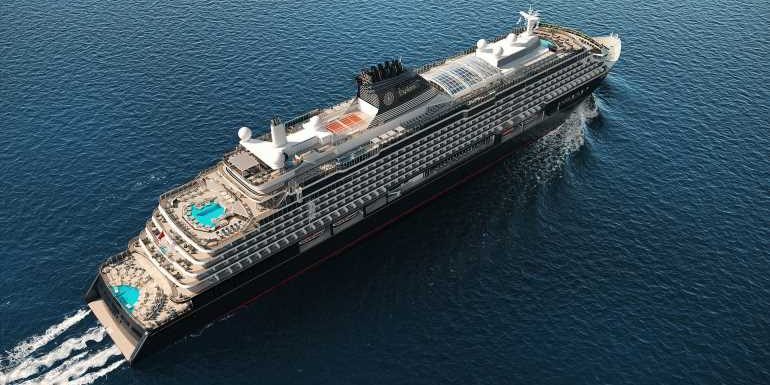 MSC Cruises' new luxury travel brand, Explora Journeys, will send its first ship to cruise seven regions of the globe in its first year, visiting a mix of popular and less-visited destinations. 
The 1,000-passenger Explora I is expected to begin sailing in May 2023. The ship will offer itineraries ranging from six nights to 44 days. In total, the ship will venture to 132 ports in 40 countries, including two destinations, Kastellorizo, Greece, and St. Pierre, Martinique, that have yet to be visited by a cruise ship.
"Our ambition is to reflect the desire of today's and tomorrow's luxury traveler and their curiosity for remarkable exploration," said Michael Ungerer, Explora Journeys' CEO. "We have created a collection of journeys that offer the perfect blend of celebrated destinations and lesser-traveled ports, both seen from a new and original point of view to inspire and excite our curious, discerning guests and the next generation of luxury travelers."
The ship's maiden voyage will begin in Barcelona with stops in St. Tropez, Calvi (Corsica), Rome, Fiskardo (Kefalonia), Istanbul and Athens. The Explora I will stay in the Mediterranean through June before cruising in Norway from July to August and in the U.K. in August.
By September, the ship will move east to Iceland and Greenland, then Canada and the East Coast from September through October. From November to March, the ship will sail in the Caribbean. 
After the new year, the ship will split time in the Caribbean, South America, the Pacific Coast and Hawaii.
Source: Read Full Article