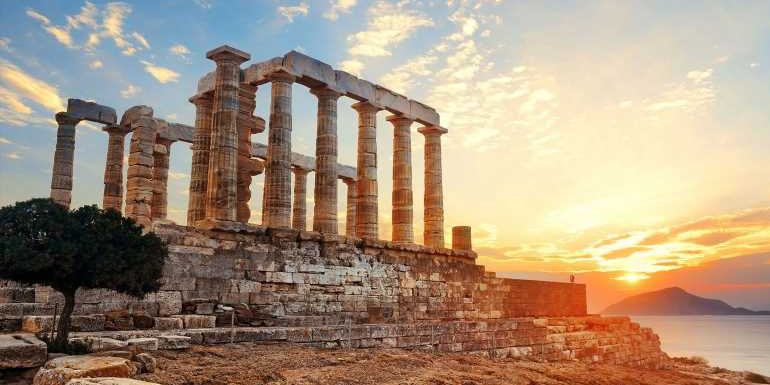 MSC Cruises will begin offering guests a program to bundle two nights on land in four-star hotels with their seven-day cruise ship voyage. 
The cruise line is rolling out the "Stay and Cruise" program this summer in the Eastern Mediterranean, inviting guests to spend two days exploring Venice or Athens before their cruise. 
"Up to two days spent in the magnificent cities of either Venice or Athens will be a fantastic prelude to our guests' seven-night cruises in the Eastern Mediterranean and should be especially attractive for those who will fly into Italy and Greece for their summer holiday so that they can really make the most out of their trip," said Achille Staiano, vice president of global sales for MSC Cruises. 
Expecting an influx of European travelers, the line plans to offer the program in the U.S. in late summer with the option to stay for two nights in Miami or Orlando. MSC Cruises will extend the program to New York in 2023, where the line will be sailing year-round.
The offer includes up to two nights in a four-star hotel with breakfast included, a half-day city excursion, luggage transfers from the hotel to cabins onboard the ship and private ground transportation to the embarkation port. Air travel can also be booked through MSC Cruises. Dedicated staff from MSC Cruises will be stationed in hotel lobbies to assist guests. 
The program will go on sale by the end of April. The program will be available to guests sailing on the MSC Armonia, MSC Fantasia, MSC Musica and MSC Sinfonia from the Italian ports of Venice/Marghera, Monfalcone/Venice and Triest or the MSC Lirica from Piraeus in Greece.
Source: Read Full Article