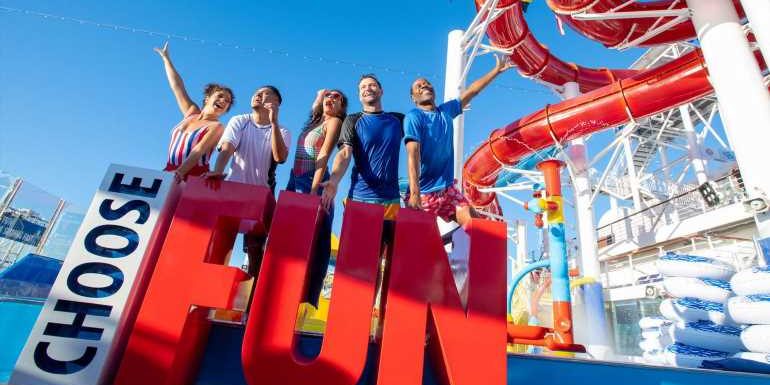 Carnival Cruise Line said Monday that the one-week period from March 28 to April 3 was the line's busiest booking week its 50-year history. 
The record was shattered, as Carnival said the previous mark was exceeded by a double-digit percentage. 
Cruise Insight: How's the comeback coming along?
Carnival has 22 of its 23 ships back in operation at all of its year-round homeports. Its final ship, Carnival Splendor, will return to service from Seattle on May 2. 
The news comes just weeks after Carnival Corp. executives said during a business update that the company was experiencing an extended Wave season, including 40 sailings exceeding 100% occupancy.
Source: Read Full Article