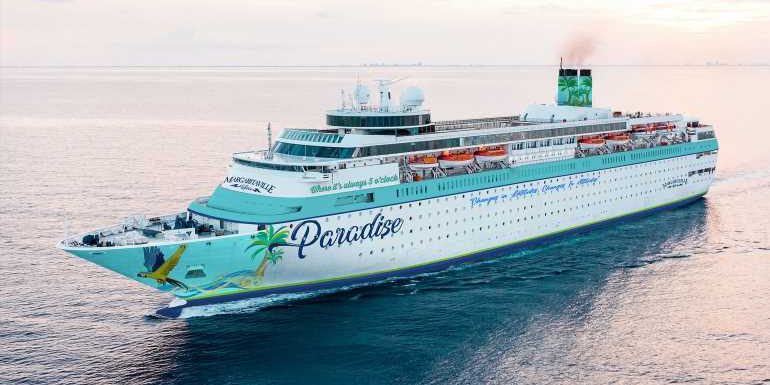 New cruise line Margaritaville at Sea has launched a travel advisor website to enable them to learn about the brand and book cruises. 
The website, BookParadise.com, enables users to take courses to learn how to sell the brand. Advisors also will find opportunities to personally sail the line's 1,680-passenger ship. Travel advisors can win a free cruise by attending monthly education webinars. 
Margaritaville is rebranding the former Bahamas Paradise Cruise Line and will start with two-day cruises from Port of Palm Beach in Florida to Grand Bahama Island. 
The Margaritaville Paradise will sail its first cruise on April 30.
Source: Read Full Article