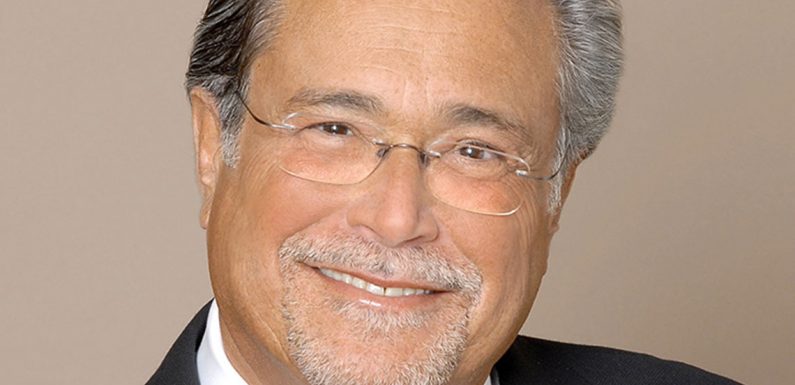 Carnival Corp. chairman Micky Arison and his wife Madeleine have pledged $3 million in donations to organizations providing medical and humanitarian aid to Ukrainian refugees.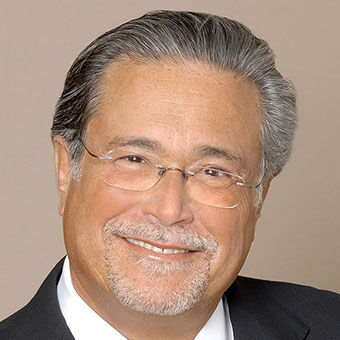 The Micky and Madeleine Arison Family Foundation will dedicate $1 million to the World Central Kitchen, providing meals to families both fleeing their homes and those remaining in the country; $1 million for direct relief, providing medical aid, medicine and supplies to people displaced in the country or who have fled to neighboring countries; and $1 million to Unicef USA to provide essential services like healthcare, education, protection, water and sanitation to vulnerable children and families. 
Carnival Cruise Line has also made a $50,000 donation to World Central Kitchen to honor its employees and crew members who are from Ukraine.
"We stand for peace and our hearts go out to everyone whose lives have been upended by the invasion of Ukraine," said Arnold Donald, CEO of Carnival Corp. "We have crew members from 145 countries and we sail with guests from nations around the globe, so we feel deeply the human impact of this humanitarian crisis and we join many others in supporting relief efforts."
Source: Read Full Article