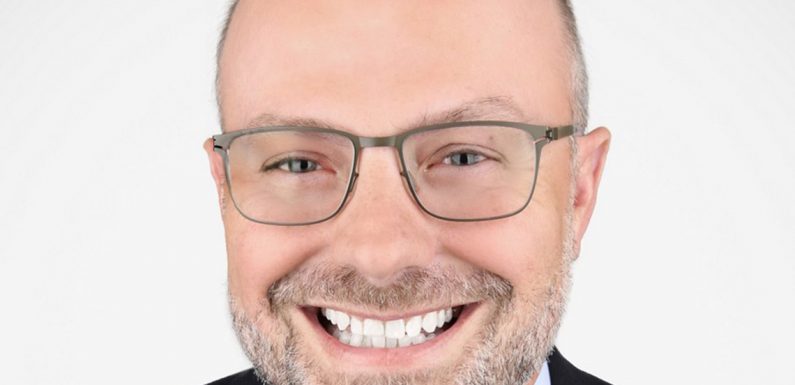 Jim Berra is leaving his position as Royal Caribbean International's chief marketing officer, a position he has held since 2015. 
Royal Caribbean said Berra "has had an incredible impact on our brand and organization." 
"From introducing the bold Come Seek marketing campaign that showcases adventure and inspires travel to his leadership throughout the last 20 months, he has taken Royal Caribbean to new heights and introduced our brand to new vacationers around the world. We wish Jim the best of luck in his next endeavor," the cruise line said in a statement. 
Prior to working at Royal Caribbean, Berra held the same position at Carnival Cruise Line for seven years. 
Royal Caribbean said it is conducting a search for a new chief marketing officer. Kara Wallace, vice president of North America marketing, will step in as interim CMO.
Source: Read Full Article