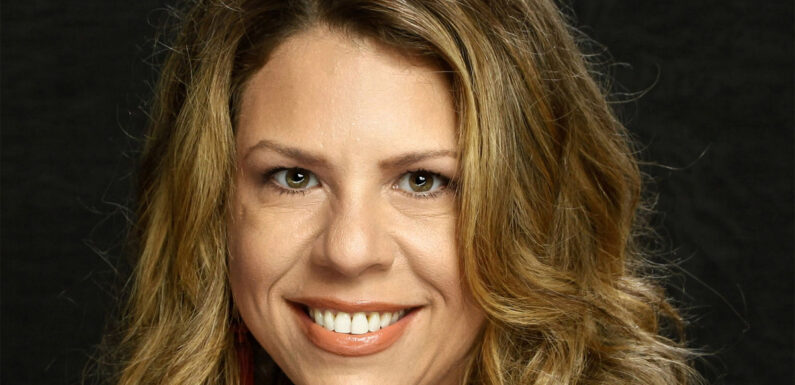 Windstar Cruises named Janet Bava chief commercial officer, effective July 24, succeeding Betsy O'Rourke. 
O'Rourke has been Windstar's CCO since 2020 and CCO of parent company Xanterra Travel Collection since 2012. She will move to a consultancy role with Xanterra and its ownership, Anschutz Corp., and will engage in outside board opportunities, Windstar said.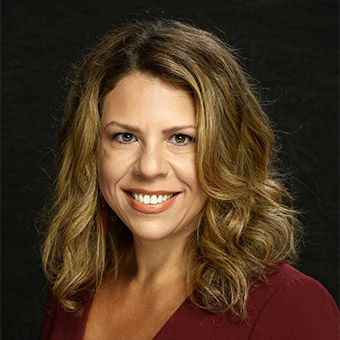 Bava was most recently AmaWaterways' chief marketing officer. Windstar said that Bava would be responsible for driving strategic growth and would lead marketing, sales, reservations and deployment teams. 
"I am passionate to return to small-ship, luxury cruising, a category that has experienced tremendous growth in demand in the last few years," Bava said in a statement. 
Prior to AmaWaterways, Bava was Silversea's vice president of marketing for the Americas from 2016 to 2018. From 2014 to 2016, Bava was director of customer relationship management and customer engagement at NBCUniversal — Universal Parks & Resorts in Orlando. 
After taking over as Windstar's CCO in 2020, O'Rourke oversaw Windstar's marketing, sales, revenue management and reservations team during the pandemic and fleet relaunch.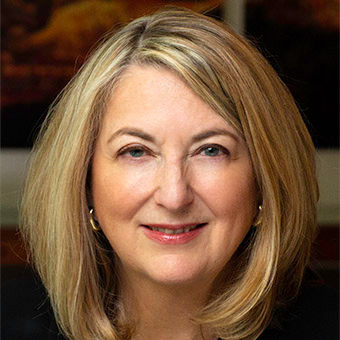 Before Xanterra, O'Rourke was senior vice president of marketing at Royal Caribbean, where she worked with Bava, who was part of her team. O'Rourke also led the marketing and communications teams at Wyndham Worldwide, Choice Hotels and the U.S. Travel Association. 
"I have been very fortunate to work with great brands, companies, and people and worked closely with Janet Bava during our time at Royal Caribbean International, and I have witnessed firsthand her exceptional leadership and strategic vision," said O'Rourke in a statement. "I am confident that she is the ideal choice to drive Windstar's commercial success and help guide the cruise line to new heights."
Source: Read Full Article