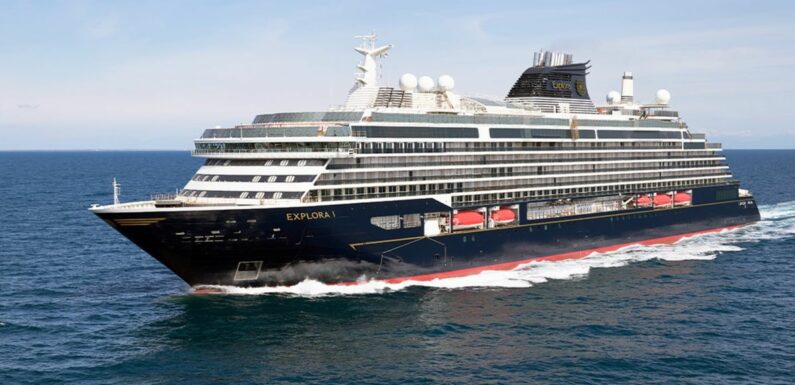 New luxury line Explora Journeys is recognizing travel advisors as Pioneers if they book at least one cruise during the brand's inaugural year of operation.
The Pioneer status offers an invitation for a travel advisor and a guest to join a complimentary cruise between July 17, 2023, and May 31, 2024. They also gain access to special fares for personal travel and receive a bonus commission on agent referrals in 2023.
Pioneers can offer clients a 10% value savings on their next five cruises booked and departing in 2023, plus 5% value savings on five journeys booked and departing in 2024 and beyond.
Related: Explora cuts Alaska and adds Med in 2024
Explora said its commission policies are agent-friendly — commissions of up to 18%, no NCFs, rolling commission payments and up to 10% commission paid on add-ons.
Explora's maiden cruise departs July 17 from Southampton, England, for a 15-night journey into the Norwegian fjords and the Arctic Circle that concludes in Copenhagen. 
Source: Read Full Article