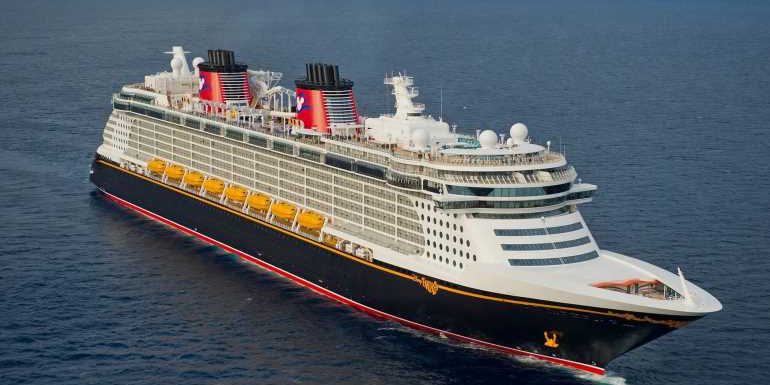 Disney Cruise Line will require all passengers ages 5 and older to provide proof of full vaccination against Covid-19 on all sailings departing on or after Jan. 13. 
Disney is the first major cruise line that has been allowing unvaccinated children to lower the vaccine age requirement from 12. On those other lines, which include Royal Caribbean International and MSC Cruises, children 11 and under are able to board with a negative Covid test. Carnival Cruise Line allows a small number of children under 12 onboard with negative tests. 
Related: Frank Del Rio says NCL's numbers show vax mandate works 
Disney said that starting Jan. 13, guests 4 years of age and under can still sail with a negative Covid test. 
The CDC on Nov. 2 approved the Pfizer-BioNTech vaccines for children 5 to 11 years old, paving the way for some 28 million children in the U.S. to become eligible for the vaccine.
Source: Read Full Article