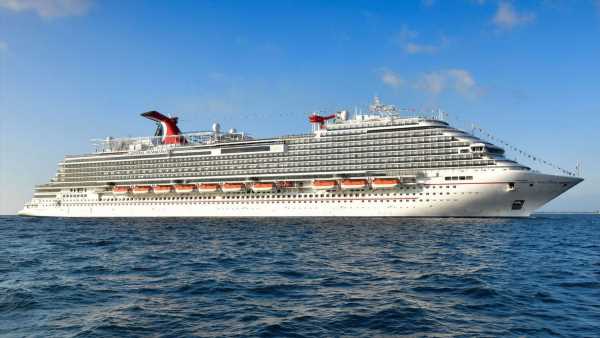 Carnival Cruise Line will offer more options from Long Beach, Calif., beginning in May 2025, including calls in Mexico's Cabo San Lucas, Puerto Vallarta, La Paz and Ensenada.
The line's second Italian-styled ship, the Carnival Firenze, will join the fleet sailing out of Long Beach in May 2024. The sister ship of the Carnival Venezia will sail largely short cruises, including four-day sailings calling in Catalina Island, Calif., and Ensenada and five-day Mexican Riviera cruises calling in Cabo San Lucas and Ensenada.
The Carnival Panorama, which almost exclusively sails roundtrip Mexican Riviera cruises, will switch from seven-day sailings to six- and eight-day itineraries departing on Saturdays and Sundays beginning in the spring of 2025. Itineraries for six-day voyages will call in Ensenada with two days in Cabo San Lucas. Eight-day sailings will call in Cabo San Lucas, La Paz, Mazatlan and Puerto Vallarta. 
The Carnival Radiance will sail alternating three- and four-night cruises to Ensenada. Sailings departing on Fridays will call at Ensenada, with four-day cruises calling in Ensenada and Catalina Island.
Source: Read Full Article