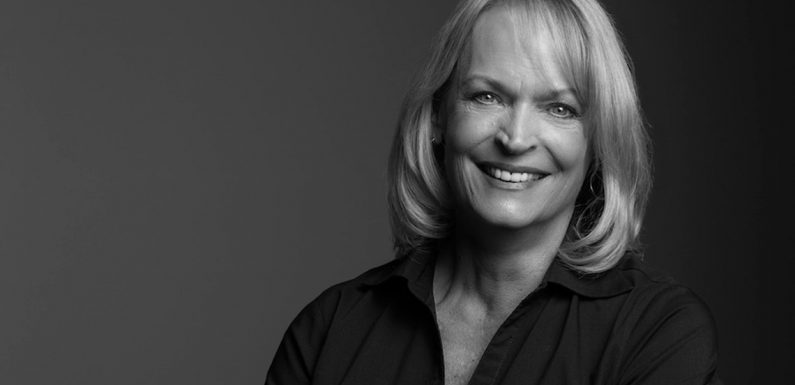 Paula Hayes, vice president of sales for the Globus family of brands, will retire at the end of the year. 
For the past 13 years, Hayes has been managing sales operations for Globus, Cosmos, Monograms and Avalon Waterways, including supervising the company's national sales team.
Hayes joined Globus in 2008, having previously held executive sales positions with SuperClubs, Club Med and other cruise and tour companies.
In a statement, Hayes said, "It has been an honor to advocate for the advisors and partners I respect and care for deeply, and I feel incredibly fortunate to end my career at the Globus family of brands, a company that has — and always will — share my values and admiration for our travel community."
Commenting on Hayes' retirement, Globus CEO Scott Nisbet said, "Integrity, passion, accountability, courage, collaboration and service define Paula. And it's these traits that have built an unbreakable trust with our trade partners.
"While we are sad to see her go, we celebrate the fact that Paula leaves us with the best sales team in the industry, a stack of industry awards and a clear roadmap for our travel comeback."
Globus is searching for candidates to fill the role of vice president of sales. 
Source: Read Full Article