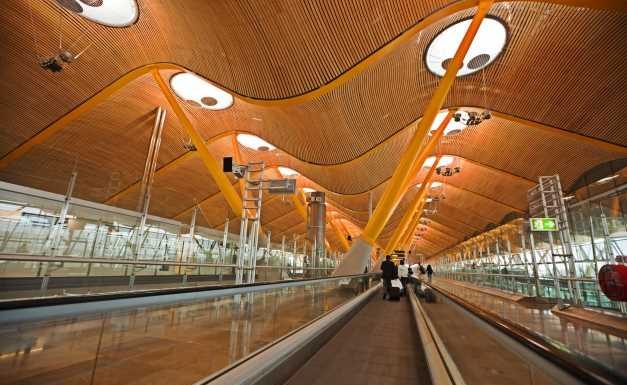 A British woman is stranded "airside" between flights at Madrid airport in Spain. Lisbet Stone's airline, Air Europa, refused to let her board her connecting flight to the UK because of confusion over new Covid testing rules.
Ms Stone, 41, from Polegate in East Sussex, was fully aware of the new "test before travel" policy that the UK is applying from today. The rules are intended to reduce the importation of coronavirus to the UK
She obtained a test three days before her departure from Havana on 17 January 2021, as the new rules appear to stipulate.
But when Ms Stone arrived at Madrid airport, she was not allowed to board the onward connection to London Gatwick because her test was regarded as out of date.
With flights few and far between because of the coronavirus crisis, she has now missed the final departure of the day to the UK.
Read more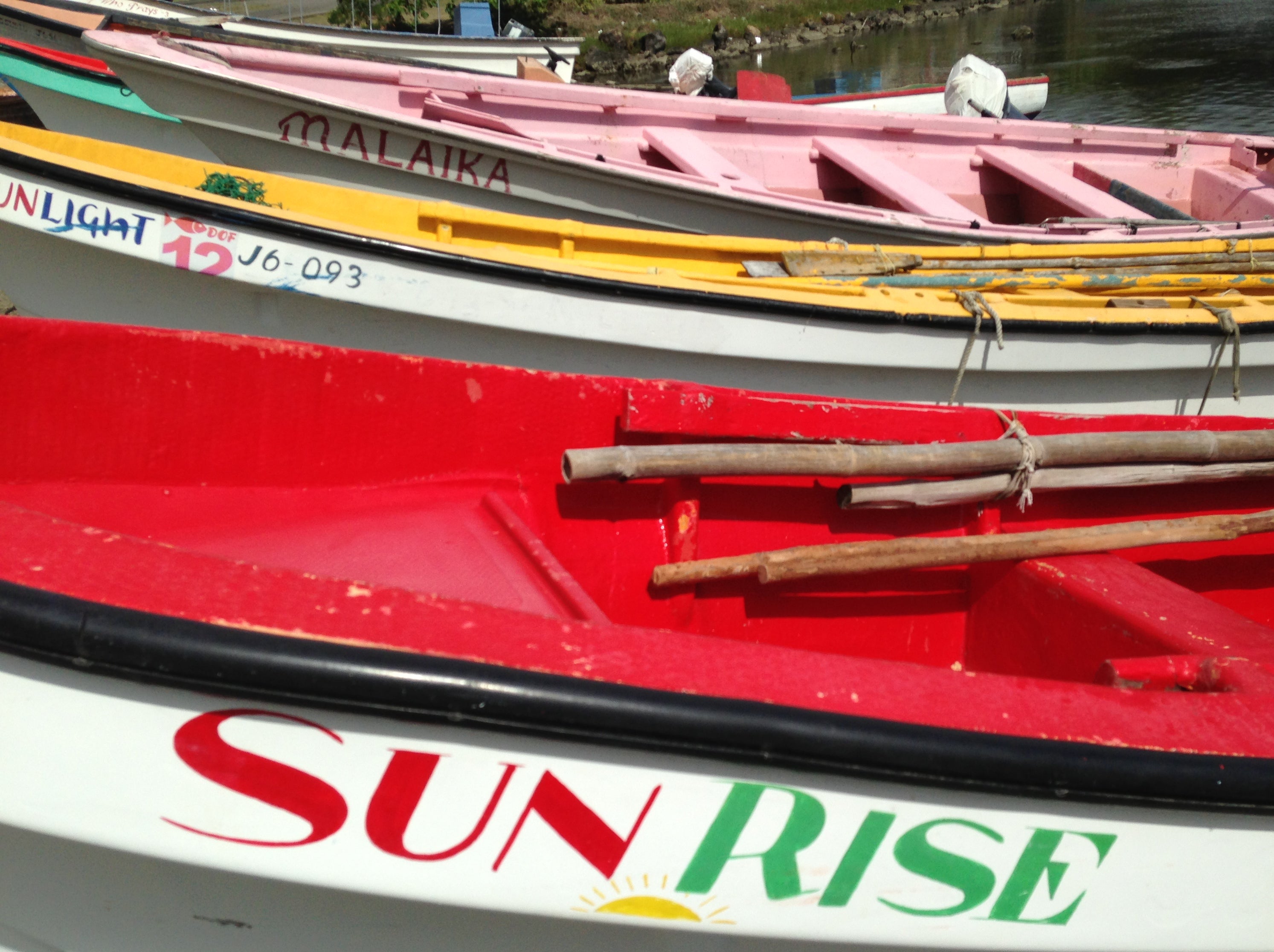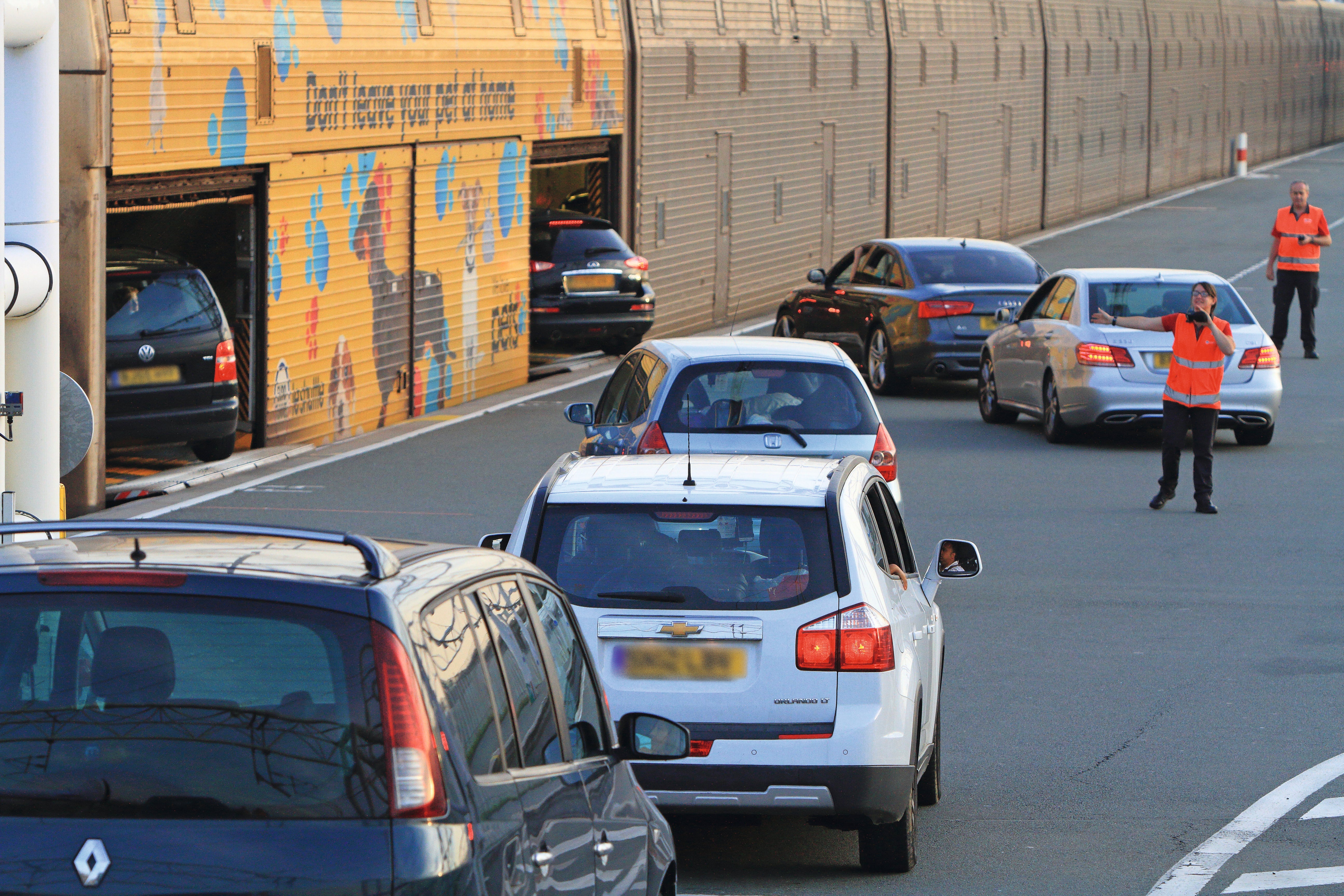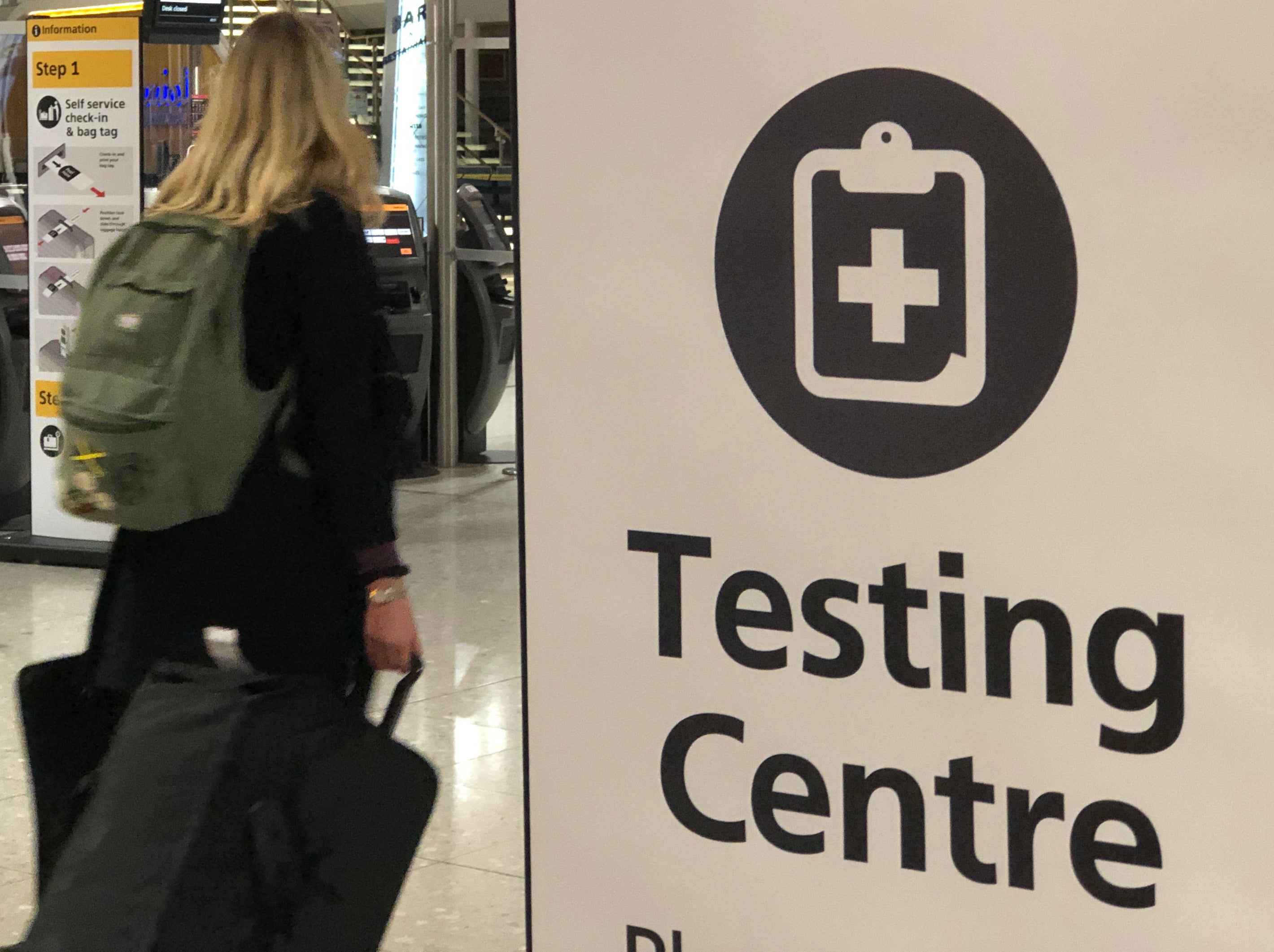 Air Europa, like other airlines, faces a fine if they take passengers to the UK without a valid test certificate.
Ms Stone may not be allowed to go through Spanish passport control to find a hotel, either because of restrictions on arrivals from outside Europe, or due to the time elapsed since she took the original Covid test.
INDY/
GO Weekly Newsletter
TIME TO TRAVEL!
Read our full mailing list consent terms here
INDY/
GO Weekly Newsletter
TIME TO TRAVEL!
Read our full mailing list consent terms here
Her current plight – unable to leave the airport by air or land – has echoes of the geo-political limbo depicted in the 2004 film, The Terminal.
The UK government guidance on test timing is ambivalent. It says: "You must take the test in the three days before you start your journey to England."
For several days, The Independent has been asking the government for clarification: whether the journey is deemed to start at the original departure point – in Ms Stone's case, Havana – or at the connecting point, Madrid.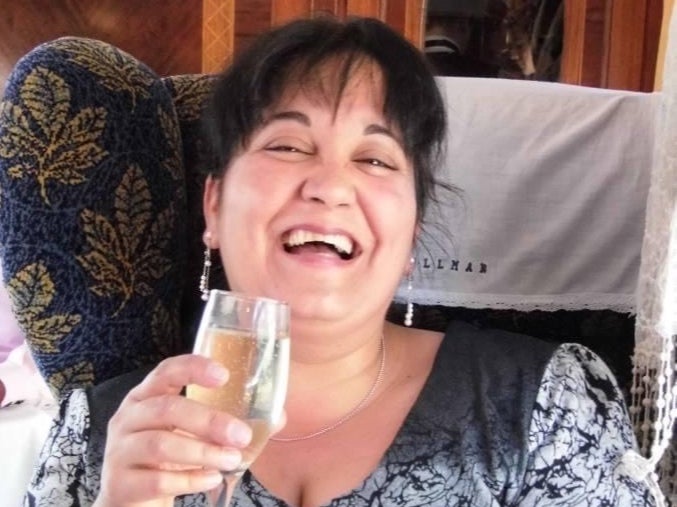 Happier times: Lisbet Stone from Sussex
Ms Stone was originally Cuban, and returned to the island at the start of 2020 to see family.
When the coronavirus pandemic took hold, international flights from Cuba were suspended. Since then, her husband Trevor has been looking after their four children.
Mr Stone told The Independent: "She is crying her eyes out and desperate to come home. I'm worried about her mental health.
"She just phoned me to say she will always love me and to remember that whatever happens, which got me very concerned.
"She has been separated from me and our four children for 326 days. I don't know what to do or who to turn to."
The Independent has advised the family that in cases where a test is unavailable in a transit area, passengers should be allowed to board the onward flight.
On Sunday evening, Hannah Holland from Sheffield was denied boarding an American Airlines flight from Chicago to London because airline staff did not regard her negative coronavirus test result as sufficient to meet UK government requirements.
You can contact the Samaritans helpline by calling 116 123. The helpline is free and open 24 hours a day every day of the year.
You can also contact Samaritans by emailing [email protected]. The average response time is 24 hours.
Source: Read Full Article