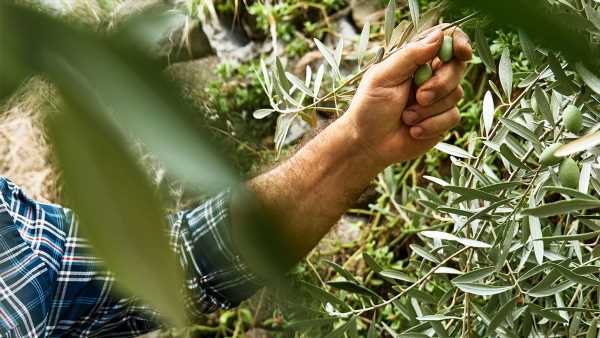 EF Go Ahead Tours has expanded its culinary program in partnership with America's Test Kitchen to now include a pair of educational food tours in Spain and Portugal for 2023.
The new tours are food and wine education-based experiences that aim to help travelers expand their palates, gain insight from culinary industry experts and venture into the kitchens of the Iberian Peninsula.
On the 12-day Portugal Food & Wine: Porto to Lisbon with America's Test Kitchen itinerary, guests will explore the vineyards of the Douro Valley and Porto, a city famous for its dessert wine and olive production. Four cooking classes, a cheese-making class, four wine tastings and six food tastings are some of the experiences included in the itinerary. Departures begin in September.
Guests on the Spain Food & Wine: Barcelona & Northern Spain with America's Test Kitchen, also a 12-day tour, can expect to dive deep into the culinary differences between Catalan and Basque cultures. They'll also learn about agricultural traditions, from proper growing techniques to how locals raise cattle for both meat and cheese. Departures begin in April.
The tour operator's food and wine tours with America's Test Kitchen launched in Italy in 2019 with the 11-day Food and Wine Adventure through Tuscany and Piedmont with America's Test Kitchen itinerary.
Source: Read Full Article