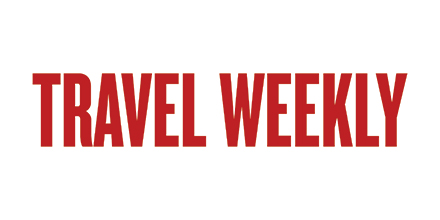 Travel will likely be more expensive in 2022, according to Priceline.
The OTA, a Booking Holdings brand, has found that travel prices continue to increase. 
In the first quarter of 2022, Priceline found the average daily cost of hotels is up 18% compared with the same time last year. Average flight tickets are up 32%.
Brett Keller, CEO of Priceline, attributed the rise in prices to "both inflation and the returning demand for leisure travel."
Right now, the most popular hotel destinations for travelers in 2022 are Las Vegas, Orlando, New York, Chicago, New Orleans and Nashville, according to Priceline.
Looking back on 2021, Priceline found the top destinations for travelers were the Western and Southeastern U.S.
Source: Read Full Article