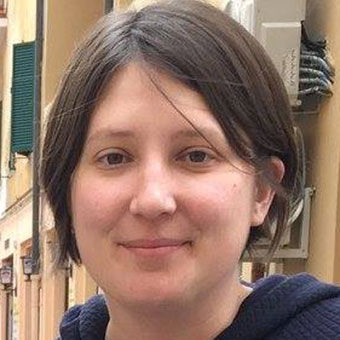 The Travel Studio, a coworking space for advisors and retail storefront in Mountain Brook, Ala., has launched a remote membership program open to all agents regardless of location or affiliation.
The Travel Studio was founded last March by Anne Liles, of Anne Liles Travel, and Ragan Stone, of Ragan Stone Travel. While the two are both affiliates of Departure Lounge in Austin, Texas, they wanted to create a workspace where any advisors could work together. 
The front of the 1,200-square-foot storefront is a retail shop featuring luxury travel products, and the back is dedicated workspace for around nine advisors.
Since the Travel Studio launched, it's been a success. Stone said locals enjoy shopping there, and advisors enjoy working there. One of its biggest success stories has been the Studio as a place for suppliers to meet with agents.
"It's been really nice just to have that type of collaboration [among agents], and then to have the suppliers make Birmingham a stop along their way," Stone said. "We have to tell people no sometimes because of how many hoteliers reach out."
It's a good problem to have, Liles added.
The Studio has also played host to several client-facing events that have been a hit.
Remote membership is open to all advisors
Now, Liles and Stone have created a new remote membership category for the Studio. In the past year they've had a lot of interest from advisors who weren't necessarily in the Studio's immediate area.
"We were trying to find a way to include some people who maybe don't live here, but can still benefit from it," Stone said. "Part of that is allowing them this remote membership."
Members have access to a range of things, like a database filled with contacts and recommendations, a "rotating desk" to spend time in the Studio if they find themselves in the area, shared knowledge, Travel Studio exclusive fam trips and monthly trainings, supplier connections, marketing initiatives and more.
It's a place for "like-minded advisors" to connect and share ideas, much like the physical Travel Studio, Stone said.
Remote membership is open to any advisor, regardless of affiliation or location.
Membership is $75 per month, with the option of two add-ons: private database access for $15 per month and assistant membership for $25 per month.
While some have questioned whether Liles and Stone are creating a sort of host agency, they are adamant that that is not their goal. Instead, they're creating a community with resources and recommendations for all advisors.
Source: Read Full Article