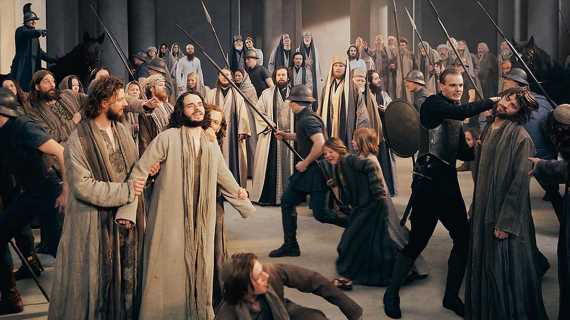 Tauck is offering a number of land and river cruise options centered around the return of the Oberammergau Passion Play in 2022, including an eight-day exploration of the Swiss and Bavarian Alps region. 
The Swiss Highlands and Bavarian Alps tour will begin with a guided tour in Bern, a Swiss city known for its bear park enclosure and floral park, the Rosengarten. 
Other highlights are a visit to Albert Einstein's former home and a cheese-making tour in Emmental before continuing on to St. Gallen, where guests will explore the medieval Habsburg Castle. A chocolate-making experience at a Swiss chocolatier is also on the agenda as well as a visit to St. Gallen's famed Abbey Library.
In Germany, guests will experience the Oberammergau Passion Play, a 400-year-old tradition that happens once every 10 years in the namesake village whose residents stage a performance reenacting the last days of Jesus Christ. 
Preview 2022: River cruising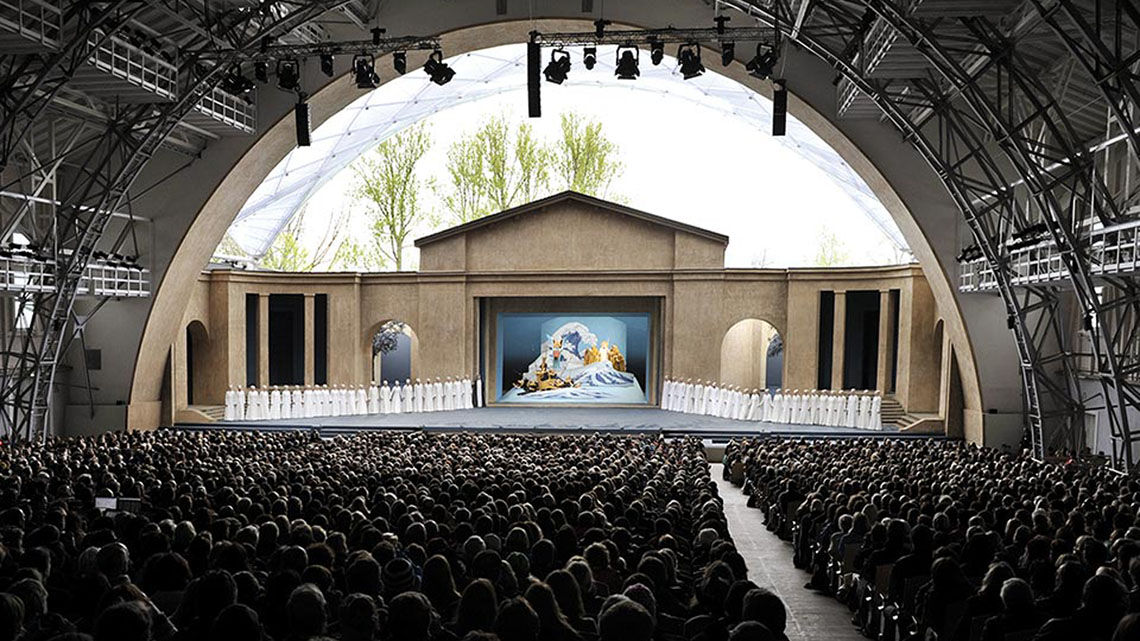 The tour concludes with a two-night stay in Munich, where visits to the Baroque Nymphenburg Palace and Carriage museum will commence, along with the nearby Nazi-era Dachau concentration camp memorial site, offering an opportunity of reflection.  
The Oberammergau Passion Play returns to the German village on May 14 and runs through Oct. 2. The Passion Play was to be performed in 2020 but was put on hiatus due to the pandemic. 
Pricing for the Swiss Highlands and Bavarian Alps tour starts at $5,790 and includes all accommodations. All departures include viewing the Passion Play performance. 
Source: Read Full Article