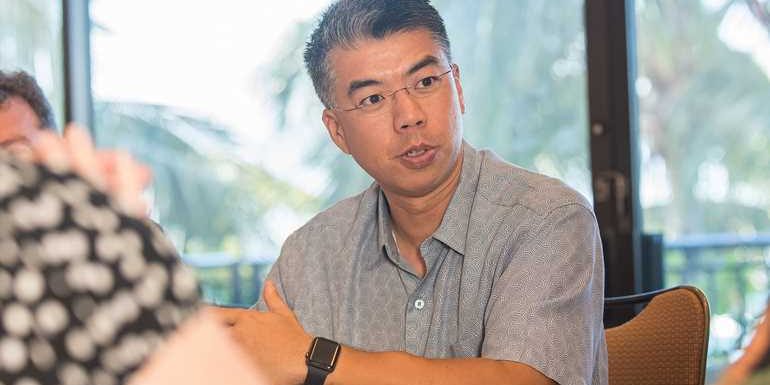 Luxury vacation package wholesaler Classic Vacations is making a change in leadership as longtime CEO David Hu steps down, the company announced in a press release Feb. 2.
Melissa Krueger will take over as CEO. Krueger has been with the company for nine years, most recently serving as vice president and general manager. She joined the company in 2013 as a sales director and brings over 20 years of travel industry experience into her new role.
Hu said in a statement that he is taking a personal sabbatical, stepping down from his role to focus on his family. It is unclear if Hu, who oversaw Classic's operations through the first two years of the Covid-19 pandemic, will resume his role as CEO at a later date. 
Last April, Classic Vacations was sold by its parent company, Expedia Group, to private investment firm, the Najafi Companies. The Phoenix-based firm's travel-related holdings include brands such as Ritz-Carlton, St. Regis Hotel and Promontory Park City. 
Classic Vacations is a leading wholesaler of vacation packages around the world, including in Hawaii, the Caribbean, Mexico, Europe and the South Pacific.
Source: Read Full Article