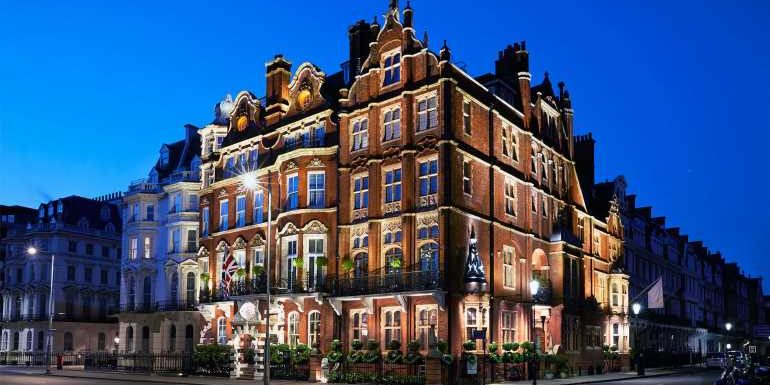 Red Carnation Hotels officially has its own GDS code: RN.
The new code launched this year as Red Carnation has ended its affiliation with Leading Hotels of the World.
Additionally, Red Carnation has a new U.S. leisure sales team. It has engaged luxury travel representation company Rebecca Recommends to fulfill those responsibilities.
Jonathan Raggett, managing director of Red Carnation, said these moves — in addition to the recently launched Red Carnation Collection Academy for travel advisors — were made to help strengthen Red Carnation's ties with travel agents in the U.S. 
The company's 19th property, 100 Princes Street, will open June 1 in Edinburgh, Scotland. It is live in GDSs now.
Source: Read Full Article