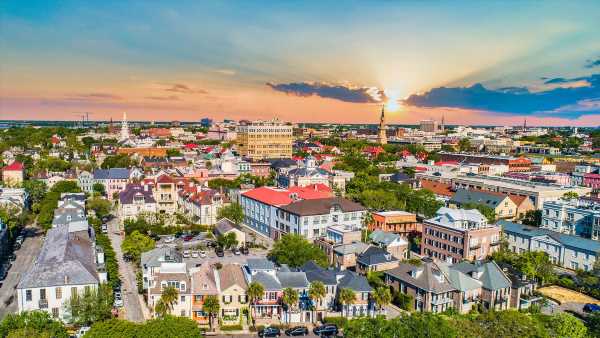 The future of CosmoTrips is in question with the website down and no more bookings being accepted.
Media brand Cosmopolitan launched the travel site just over a year ago, targeting millennials and Gen Z travelers.
The service was built in partnership with travel services company DH Enterprise & Associates and offered curated vacation experiences across the United States.
At launch, trip itineraries included the selected accommodations, food and experiences across destinations including New York; Austin, Texas; Charleston and West Hollywood, Calif.
CosmoTrips also partnered with Klarna to offer a buy now, pay later payment option with the travel service also promoted across Klarna's website and app.
Nancy Berger, senior vice president, publishing director and chief revenue officer of Cosmopolitan publisher Hearst Youth + Wellness Group, said at the time that its audience "prioritize experiences."
She added: "Cosmo is such a trusted resource on so many aspects of their lives, creating a travel experience they will love, making it easy to book and guaranteeing them a fun time was a natural brand extension for us."
Berger left her role earlier this year and the service has been wound down, according to one media report.
PhocusWire received the following message via email after reaching out to DH Enterprise & Associates: "We are currently not accepting new bookings at this time. Future is to be determined."
This report was published by PhocusWire Sept. 1.
Source: Read Full Article