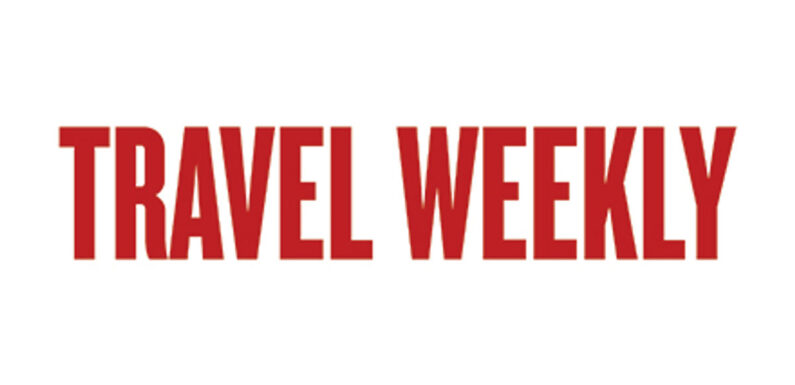 Five years ago, office-supply giant Staples began offering something new to customers: TSA PreCheck enrollment. Today, it is available at 220 Staples locations.
It's one of a handful of travel-related services Staples offers, but it's only the beginning of the retailer's journey into the travel industry, according to Craig Grayson, the senior vice president of services for Staples U.S. retail.
"As we think about the future, we're not stopping here," Grayson said. "These programs allow us a platform to establish credibility, establish awareness, build a customer base.
"And then from here, we start to look at, OK, where else do we think there's a need for a thousand stores to participate and bring travel to that population center?" he continued. "You think about booking experience and education, inspiration around travel — while we're not there yet, that is definitely on the horizon for us."
Staples' PreCheck enrollment is in about a quarter of the company's stores. According to the retailer, it is strategically placed: 70% of the U.S. population is within 40 to 50 miles of a Staples with PreCheck services.
The retailer also provides passport photos and standard and expedited passport renewals at all locations in addition to selling travel products like Samsonite luggage and power adapters. Its printing and shipping services can also be useful to travelers.
Staples associates who work with customers to obtain TSA PreCheck or expedite passports are fully vetted and credentialed by the Department of Homeland Security and the TSA, Grayson said.
"We've made significant investments to run and operate the segments, or these capabilities, and customers can feel confident that we have the right people at play," Grayson said. "They're authorized by the government to do this on their behalf. And I think it's an important component, because it's not something they would have expected from a retail organization."
Why travel?
By now, you might be thinking: Why travel?
First, Grayson said, the retailer's footprint enables it to make travel-related services convenient and accessible to customers.
But Staples' focus is also squarely on driving services for its primary customer segment: small-business owners.
That particular group tends to have some bleed between their business and personal lives, Grayson said, and the same is true for their travel needs. It presents an opportunity for Staples.
Customer feedback to Staples' travel services has been "overwhelmingly positive," according to Grayson. Right now, it is pushing for broader awareness.
TikTok has proven to be a particularly interesting platform, he said. A number of users have posted about their surprising and positive experiences getting PreCheck approval at Staples, evidence the retailer is reaching a younger demographic.
For some consumers, travel is also an entry point into the other services Staples offers, Grayson said.
And, to coin a travel phrase, the services are a runway to growth.
"Today, we are squarely in the preparation phase" of travel, Grayson said. But in the future, he added, "there's a whole swath of the travel experience that we'd love to participate in and become more of that destination for all things travel."
Source: Read Full Article