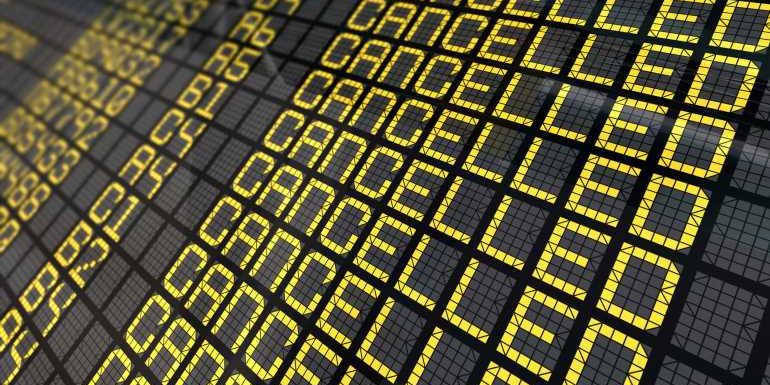 Airlines' numerous operational failures in the past year took a toll on consumer satisfaction, according to J.D. Power's annual North American Airline Satisfaction Study.
Airlines scored a satisfaction ranking of 798 on J.D. Power's 1,000-point scale, down 21 points from 2021. 
"Customer satisfaction with North American airlines climbed to unprecedented highs for all of the wrong reasons during the past two years," said Michael Taylor, travel intelligence lead at J.D. Power. "Fewer passengers meant more space on airplanes, less waiting in line and more attention from flight attendants. But that business model was simply not sustainable. 
"Now, with volumes surging and some remnants of pandemic-era constraints still in place, passenger satisfaction is in decline — but that's not really bad news. If airlines can find ways to manage these growing volumes while making some small adjustments to help passengers feel more valued, they should be able to manage this return to 'normal.'" 
The study measured customers' satisfaction with airlines based on performance in eight factors: aircraft, baggage, boarding, check-in, costs and fees, flight crew, in-flight services, and reservations.
The study was fielded between March 2021 and March 2022 and is based on responses from 7,004 individuals who had flown within a month of when they were surveyed.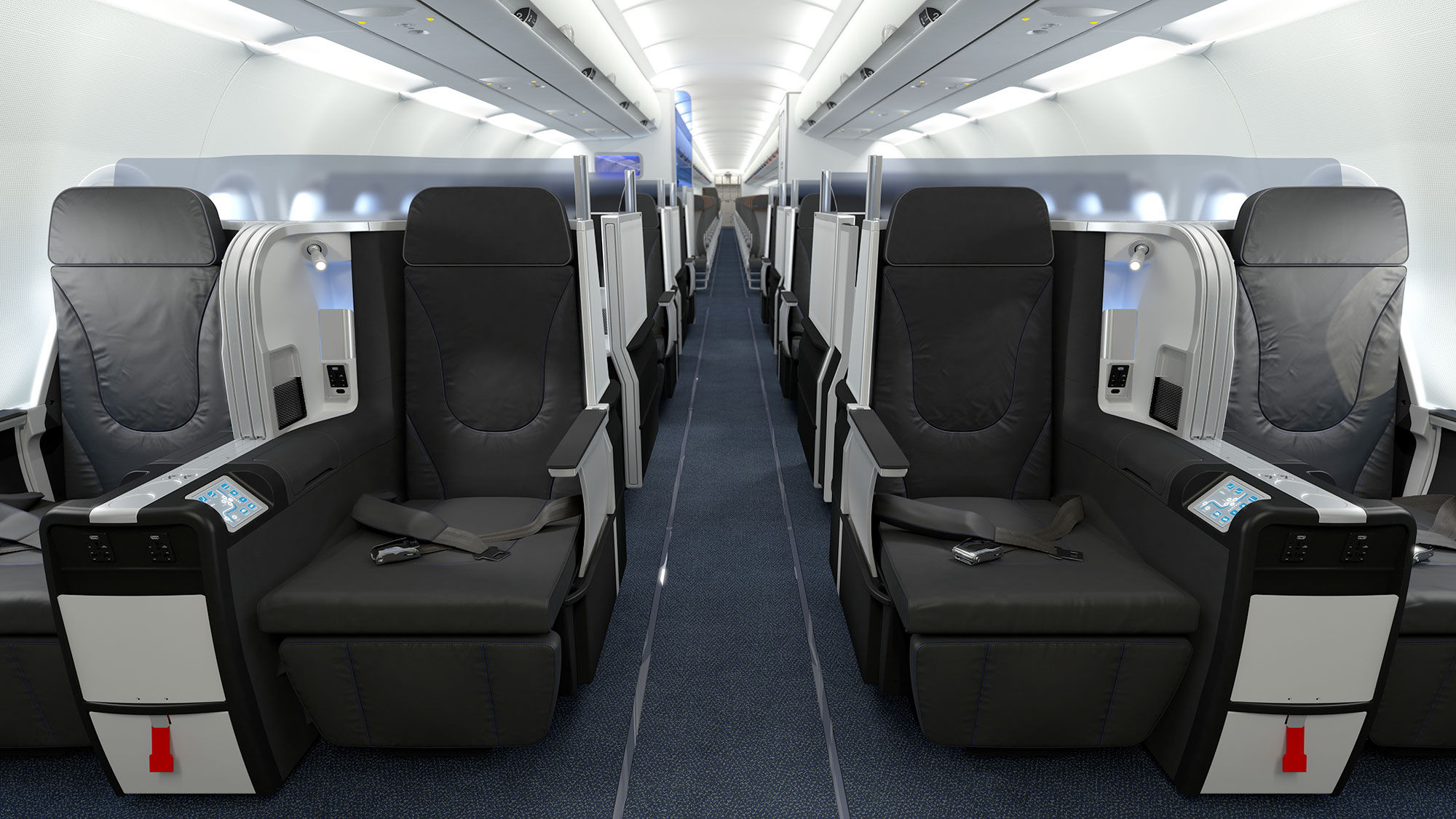 Winners: Southwest economy, JetBlue first class 
For economy cabins, the study included customers' experiences with American, Delta, United, Southwest, Alaska, JetBlue, Allegiant, Spirit, Frontier, Air Canada and WestJet. Southwest scored the highest in that segment with a ranking of 849, followed by JetBlue (828) and Delta (813). WestJet (751), Frontier (755) and American (770) brought up the rear.
In the first/business class and premium economy segments, J.D. Power surveyed passengers about American, Delta, United, Alaska, JetBlue and Air Canada. JetBlue led the first/business category with a satisfaction score of 878, followed by Alaska with a score of 876. American was at the bottom with a score of 814. United (822) was second worst. 
In the premium economy segment, JetBlue again led the way, obtaining a satisfaction ranking of 851 on the 1,000-point scale. Delta (837) was second. In last was Air Canada with a score of 800. United was second worst with a score of 801.
Source: Read Full Article