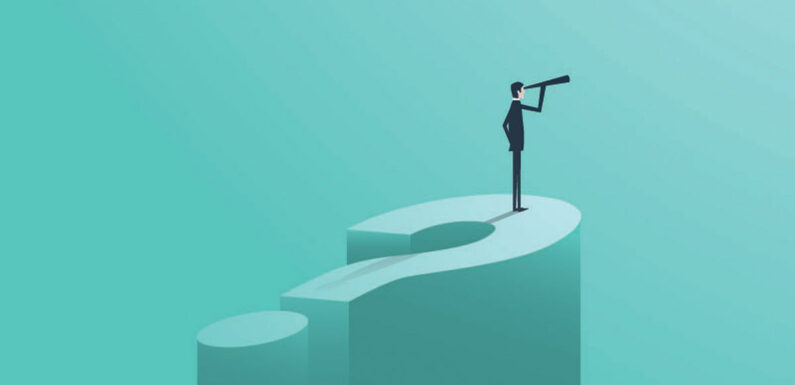 Has the pent-up demand that helped fuel a surge in travel as the pandemic ebbed finally run its course?
Analyses from two major financial institutions, Mastercard and Bank of America, posed that question this month. And they found that the answer depends on factors still to be determined, such as the labor market, and varies by travel segment. 
A Bank of America report published May 17 found that travel spending in April was just 1% higher than April 2022, when travel was up 27% year over year. The report looked at card spending on airlines, lodging, cruises and rental cars.
Travel performed better than spending overall, which dropped 1.2% compared with April 2022, the first negative year-over-year reading since February 2021. 
"Against this backdrop of overall consumer moderation, travel remains a bright spot relative to other sectors," said Anna Zhou, an economist with the Bank of America Institute. 
But Zhou added that there were "signs of moderation in the travel space." 
"The question is, has the pent-up demand for travel run out of fuel?" she said. "I think the short answer is: It depends."
The analysis found that the travel categories that recovered more quickly during the pandemic, such as lodging and domestic travel, are the first to see spending moderate. Cruises and international travel, two areas that recovered much later, are "still running hot," Zhou said. 
In April, hotel spending was the only travel category that had a negative year-over-year growth rate. Spending on cruises, meanwhile, was up 36% compared with the year prior. Airline spending appears to be falling somewhere in between, the report found. 
And among travelers themselves, travel spend among older generations remains stronger than for the younger ones, who were faster to resume traveling during the pandemic. 
Bank of America predicted that residual pent-up demand from those strong categories could offset weakness elsewhere and support overall travel spending in the coming months.
"Against the macro backdrop of overall consumer spending moderation, travel will likely remain as one of the top sectors that continues to see spending growth, just at a slower pace than what we saw in 2022," the report said. 
Employment and savings are key
Discussing Mastercard's Travel Industry Trends 2023 report, which was published this month, Bricklin Dwyer, Mastercard's chief economist, said the term "pent-up demand" is inherently temporary. 
Travel remains strong, Mastercard found, but employment levels will be a major determinant of whether strong travel withstands an economic downturn. 
Despite the inflation and high interest rates that are expected to pull worldwide GDP growth down throughout 2023, Mastercard expects that discretionary spending could prove more resilient than during prior downturns as consumers continue prioritizing spend on travel and experiences. 
However, current dynamics like a strong labor market and consumer savings are enabling discretionary spending strength, a category that typically takes the brunt of economic downturns. If they don't hold up, that spend could become less favorable through year-end. 
Bank of America's Zhou also said that employment levels will have a big impact, and that bank balances show that consumer savings remains high.
"They're well positioned, but we're also seeing some slowdown in their wages," she said of consumers. "So if we do get a more meaningful deterioration in the labor market, which in turn leads to even lower wage growth, that could be some headwind for travel demand."
For now, she said, "they're still going on trips and spending."
The effect of high prices
High prices could also dampen spending, something already happening with hotels, Bank of America's research found. After a 13% year-over-year price surge in 2022, rates continued to rise at an average pace of 7% for the first four months of 2023, surpassing the average inflation on services and potentially dampening demand.
Mastercard found that as inflation declines, travelers may be more inclined to splurge on high-end experiences, such as luxury hotels and resorts. But in areas where the wage growth is negative or sluggish, travelers will seek value options. In Europe, the report found, consumers are trading down in discretionary spending categories, eating at more affordable restaurants and flying more low-cost airlines. 
"The traveler today is becoming far more price sensitive," Dwyer said. "The good news is that oil prices and generally prices have come down to a large degree, so it should alleviate some pressure on the rapid rise in travel costs for people traveling in the future."
The Mastercard report also cited the continued emphasis on experiences over things. 
In March, spending on experiences was up 65% compared with the same period of 2019, while spending on things was up 12%.
"Preferences have shifted very strongly in favor of the experience economy," Dwyer said. After buying so many things during the height of the pandemic, consumers put more value on what Dwyer called the "three F's of the experience economy: family, friends, and fun."
Source: Read Full Article