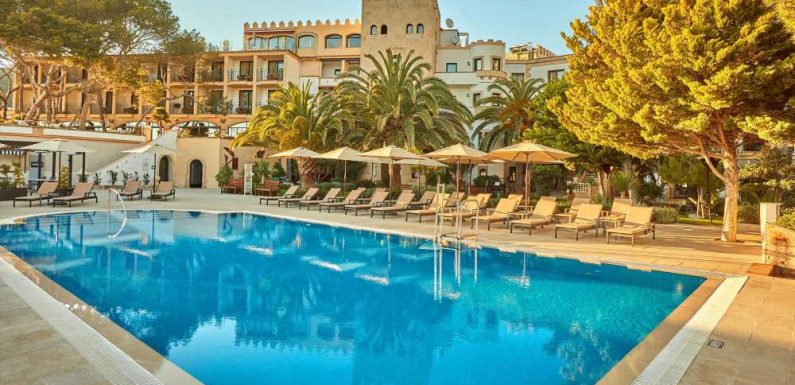 NEW YORK — Hyatt Hotels Corp. CEO Mark Hoplamazian outlined plans for aggressive expansion of all-inclusive resorts during a Monday press event at the NYU International Hospitality Industry Investment Conference.
He said all-inclusives are a "global opportunity" that could even gain traction in the U.S.
"I think in the United States, we'll start to see some all-inclusive offerings, which historically has never been the case," said Hoplamazian.
Hoplamazian added that Hyatt has identified vast opportunity for the category in Europe, where all-inclusive resorts have largely been "sort of the purview of three-, maybe four-star brands."
"We are now expanding, through our AMR Collection and Ziva and Zilara brands, into five-star, luxury all-inclusives in Europe, and we are extending that into the Middle East. We will eventually extend that throughout Asia," said Hoplamazian. "This is something that we expect to continue to expand significantly over time."
Hyatt has already made significant inroads into higher-end all-inclusives, forging a partnership with Playa Hotels & Resorts in 2013 to launch its Hyatt Ziva and Zilara brands, and acquiring AMR Collection when it bought Apple Leisure Group last year.
Source: Read Full Article