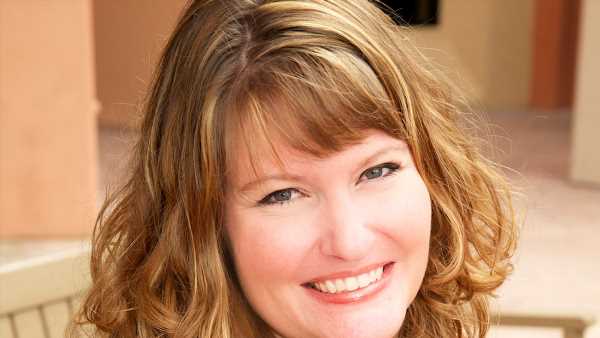 A new platform for travel advisors, FyndTravel, will soft launch on Feb. 14. The platform, created by 19-year industry veteran Lisa Watson, has supplier reviews, a directory of resources and a space where advisors can collaborate.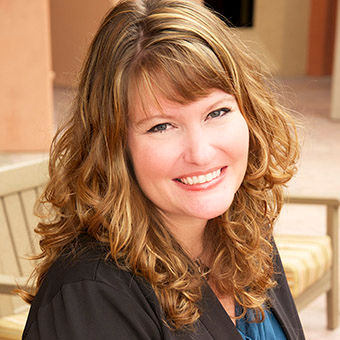 Watson was most recently Oasis Travel Network's marketing manager. Before that, she spent more than 10 years with the National Association of Career Travel Agents, now known as the ASTA Small Business Network. She stepped away from her post at Oasis to start FyndTravel in 2021.
"I wanted to create a platform that brings all the resources together in one place, to give travel advisors more options and control over the suppliers/services they choose," she said in a release. "With FyndTravel, travel advisors can now unlock the power to have more options and control to help their businesses thrive."
FyndTravel's directory includes suppliers, travel trade events, destination management companies, educational programs, host agencies, travel associations, travel media and publications, and marketing and technology. Members also have access to a forum and private Facebook group.
The platform is open to all advisors and aspiring advisors, who can sign up for $67 per year or $8 per month.
Suppliers can also join the platform. An introductory rate of $99 will get a supplier a basic listing. The rate increases depending on the level of membership. FyndTravel offers several opportunities for marketing and engagement on the platform.
Business development managers and sales representatives will also be invited to join the platform. That membership program is planned to launch in the summer, with its rate to be determined. FyndTravel will include a BDM directory.
Source: Read Full Article