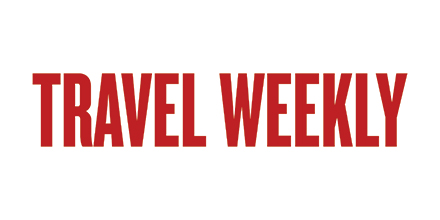 Host Agency Reviews will hold its second annual Host Week virtual event from Jan. 23-29.
Registration is open and free to all travel advisors.
The event, geared toward both new and experienced agents, will feature daily keynotes, deals from suppliers, host agency interviews and workshops.
Keynote speakers include Host Agency Reviews founder Stephanie Lee; Mark Meader, ASTA's senior vice president of industry affairs and education; Sandra McLemore, president of Travel Marketing and Media; Vicki Freed, Royal Caribbean International's senior vice president of sales, trade support and service; and Anthony Meloro, Royal Caribbean's director of business development support and host travel partner relations; and Shannon Stowell, president of the Adventure Travel Trade Association.
"Our goal is to make sure advisors are both inspired and empowered to grow their business," Lee said.
Attendees can drop in on the event at any point. The event will be recorded.
Source: Read Full Article